New HR Coordinator/ Office Manager
By Noman Butt, Service Delivery Manager, Ad Hoc/Operations Manager, YYC (Acting).
We would like to welcome Jenna Suricek to our team.
Jenna has taken on the role of Human Resources (HR) Coordinator/ Office Manager.
Jenna successfully managed a fast-paced medical clinic, ensured that a positive employee culture was fostered, and competently handled clinic emergencies.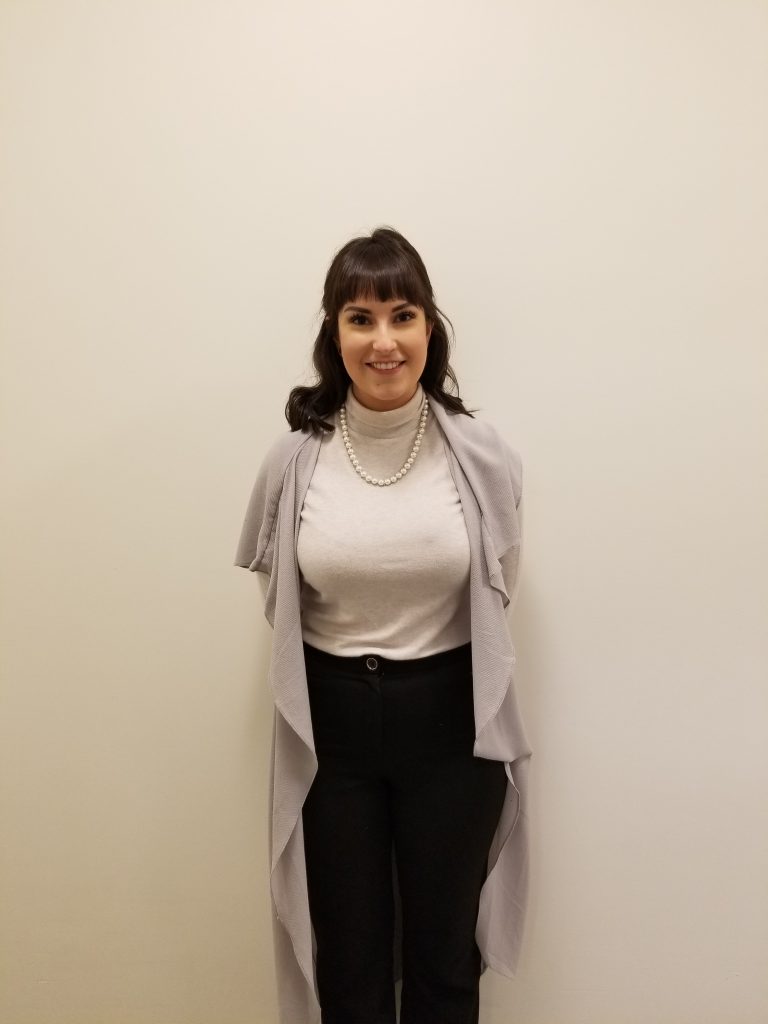 She is halfway through completing a Bachelor of Nursing degree and working towards a University Certificate in Human Resources and Labour Relations.