Congratulations to the GTAA!
By Jim Catney, Vice-President, Aviation and Transportation
ASP wishes to congratulate one of our key customers – the Greater Toronto Airports Authority (GTAA) for receiving the Airports Council International's Airport Service Quality (AQS) recognition award for Customer Service Excellence and the title of Best Large Airport in North America.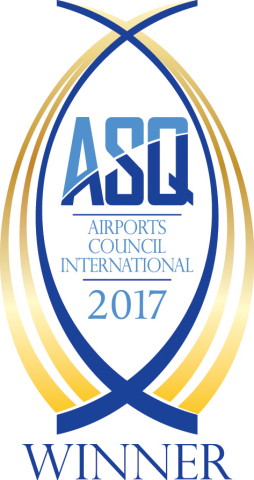 The Airports Council International Airport Service Quality Award is the highest possible distinction in the industry and we are delighted that Toronto Pearson has been recognized for this significant achievement and prestigious award, which is possibly the highest accolade an airport operator can achieve.
This reward recognizes Toronto Pearson International Airport for their courteous and helpful staff and improvements to airport ambiance.
This is a great step for the GTAA in achieving their vision of becoming "the best airport in the world" and their mission statement of "Passengers are our passion".
ASP continues to support the GTAA and the Toronto Pearson Airport Community in enhancing the customer service experience; as employees of the Toronto Pearson Airport Community, we should all be extremely proud of our role in airport customer service excellence.
On behalf of ASP, we sincerely congratulate the GTAA and wish them continued success in the future.
Quarterly / Seasonal Newsletter