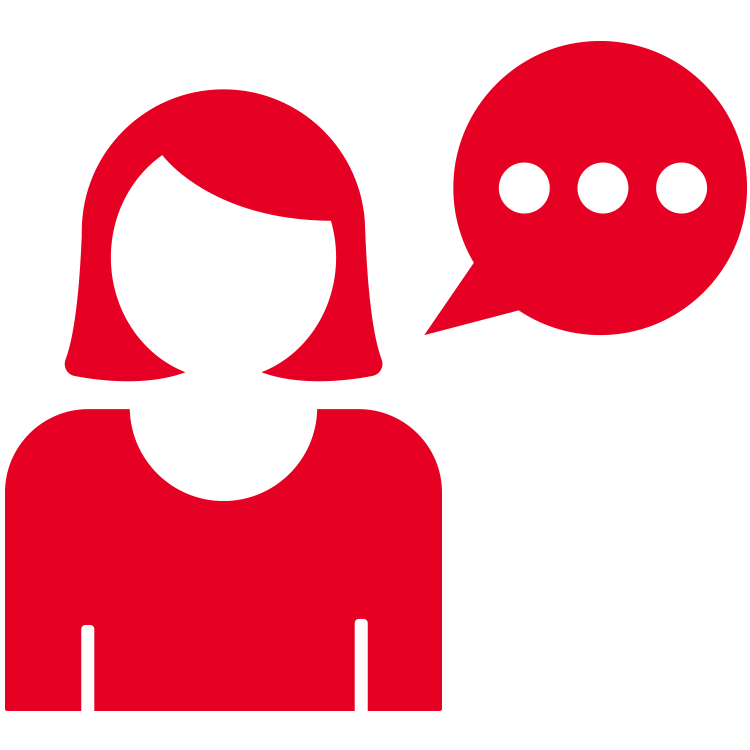 Customer Services
"Security Matters"™
Providing Customer Service Excellence
ASP Customer Services has developed a fully independent operating model built solely on providing customer service excellence. We deliver customer service to organizations seeking superior guest satisfaction.Unlike security, our customer service representatives (CSR) and operational support representatives (OSR) are guest facing and focused on forming positive interactions and creating great experiences.
Customer service excellence is at the heart of everything we do. Excellent service does not simply come from a friendly transactions or providing helpful technology – it comes from truly understanding operational and visitor expectations, then putting the right guidelines and service standards in place to exceed them. In today's customer-centric business environment, customer service excellence is critical. ASP is proud to partner with leading edge companies in delivering this site-centric service.
Exceptional Service Ensures Clients Always Feel Valued
At ASP, our customer service organizational framework unites people, places, processes and technology by putting our employees first to ensure exceptional service across every touch point. When those four pillars are aligned by a common purpose and training, our front-line service staff becomes empowered to exceed your expectations because they are vested in our clients' success.
Customers, guests and employees operating or traveling under pressure or in hectic conditions require purposeful response making their journey a success. Our culture of providing outstanding customer service and our uncompromising quality commitment to aligning with your business strategies and objectives as well as continuous improvement is what drives our service provider partnerships.
Our leadership leverages our culture of providing outstanding customer service to quickly implement a flexible customer service plan that ensures our clients always feel valued and appreciated. Even more importantly, their guests, visitors, tenants and employees are served to expectation and as a result ensuring reputations are improved and all are given long-term confidence in the service results. Our recruitment and training teams ensure that our resources are always the right size to meet both your current and future business needs.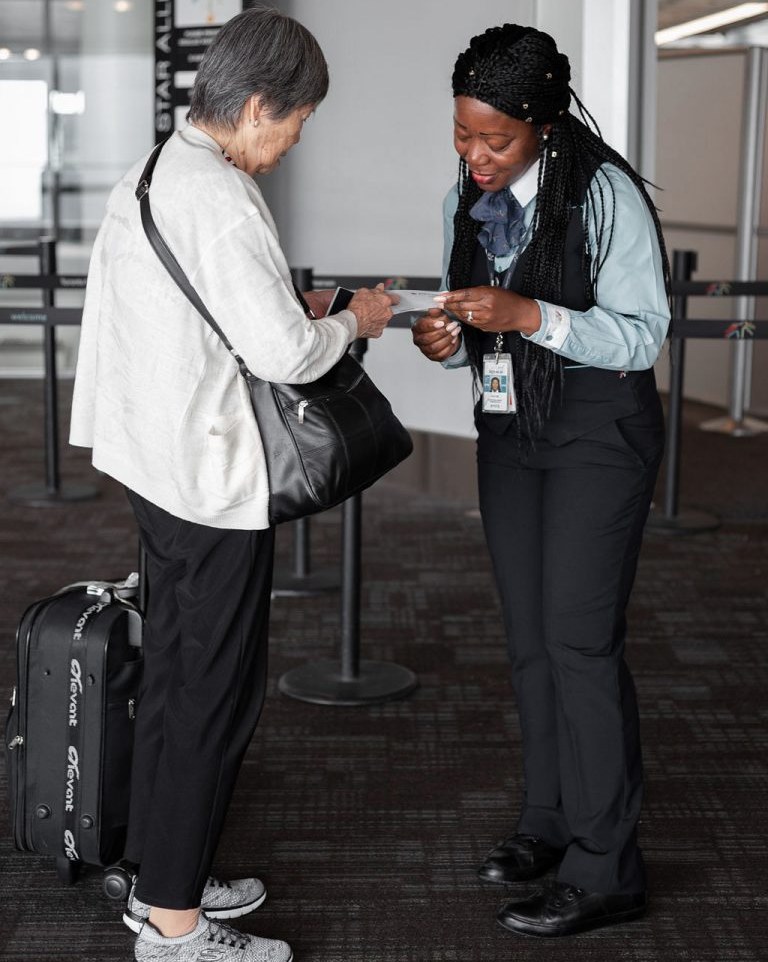 REQUEST A CONSULTATION
To speak with someone on the ASP Security Services team about your security needs, please provide your contact information below.
For Employment Opportunities, click here.