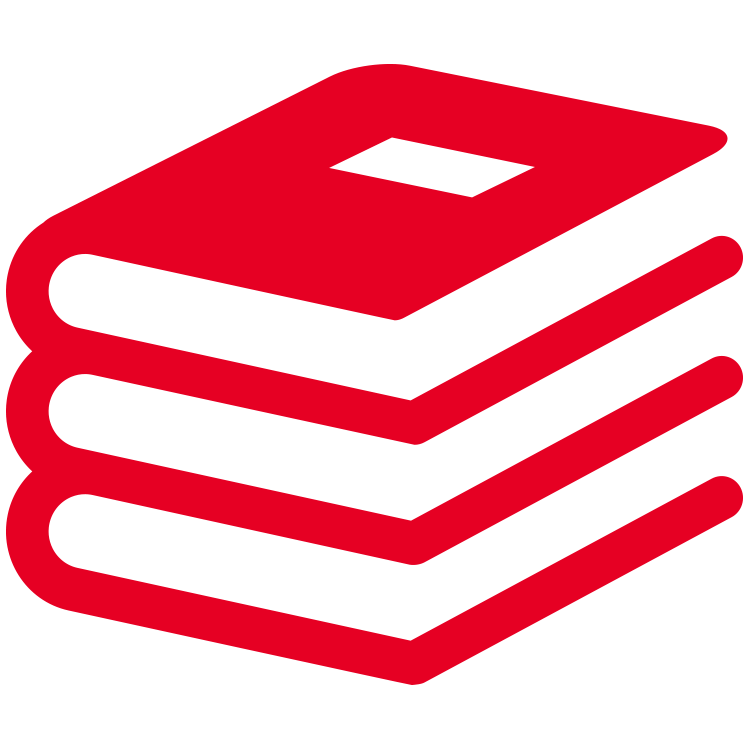 Guard Services Training
"Security Matters"™
Training Programs that Speak to the Diverse Industries we Serve
At ASP Security Services, we have developed intense training programs that cover the broad range of categories and diverse environments of every industry we serve. All of our core training programs and customized training procedures far surpass industry norms. It is just part of our commitment to empower our employees and deliver the highest quality personnel to our clients.
We credit the success of our security guards to our training programs. Our core training program is customized for every work site to deliver a learning experience to security staff that is relevant and specific to the job requirements.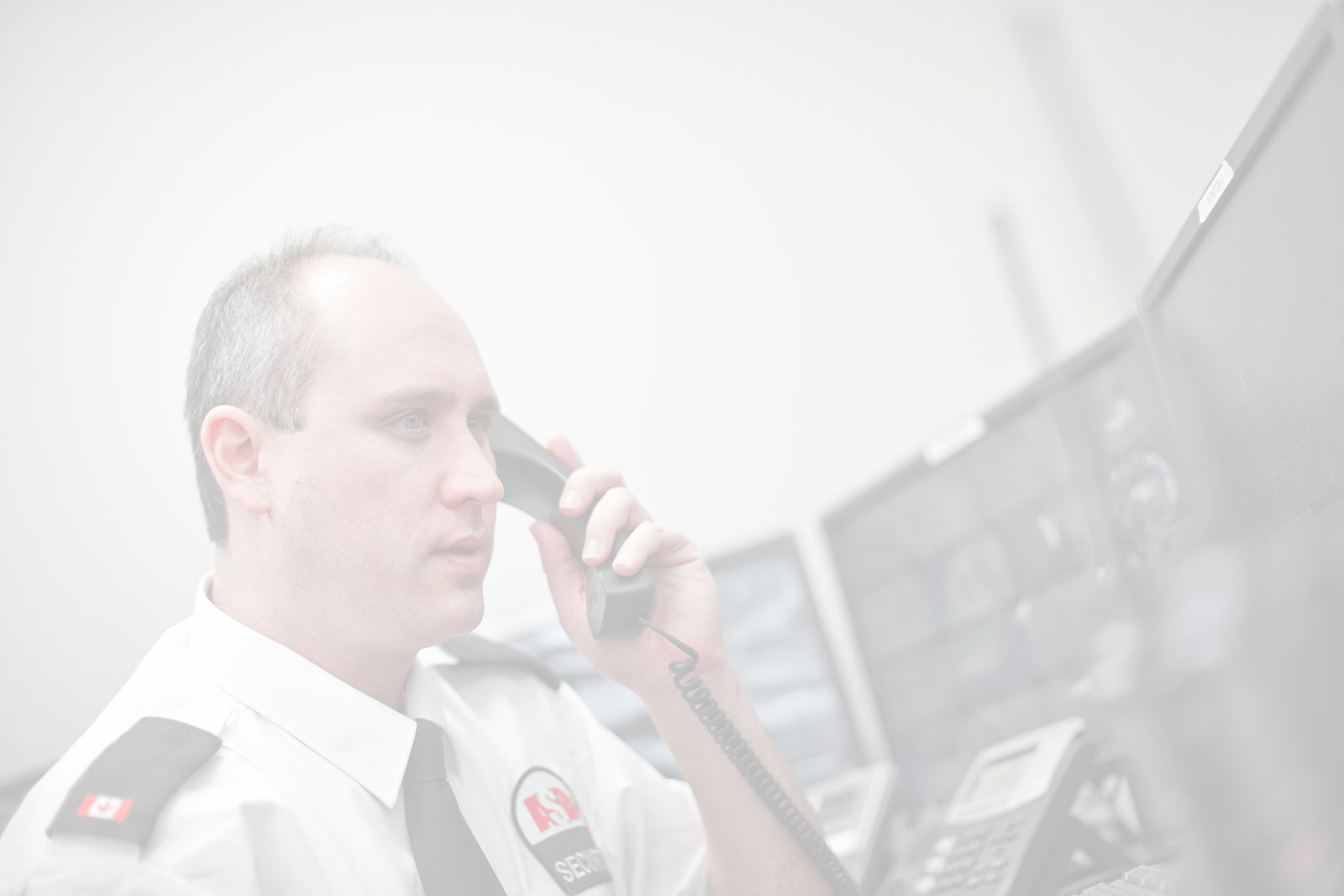 Our intense training programs are delivered to security guard staff through
In-class training for theoretical understanding.
Job specific training for individual roles.
On-the-floor training for station specific procedures.
Cloud-based technology and mobile training apps are seamlessly combined with our instructor-based programs to enhance and empower learning. The results are security officers that deliver the highest quality of service.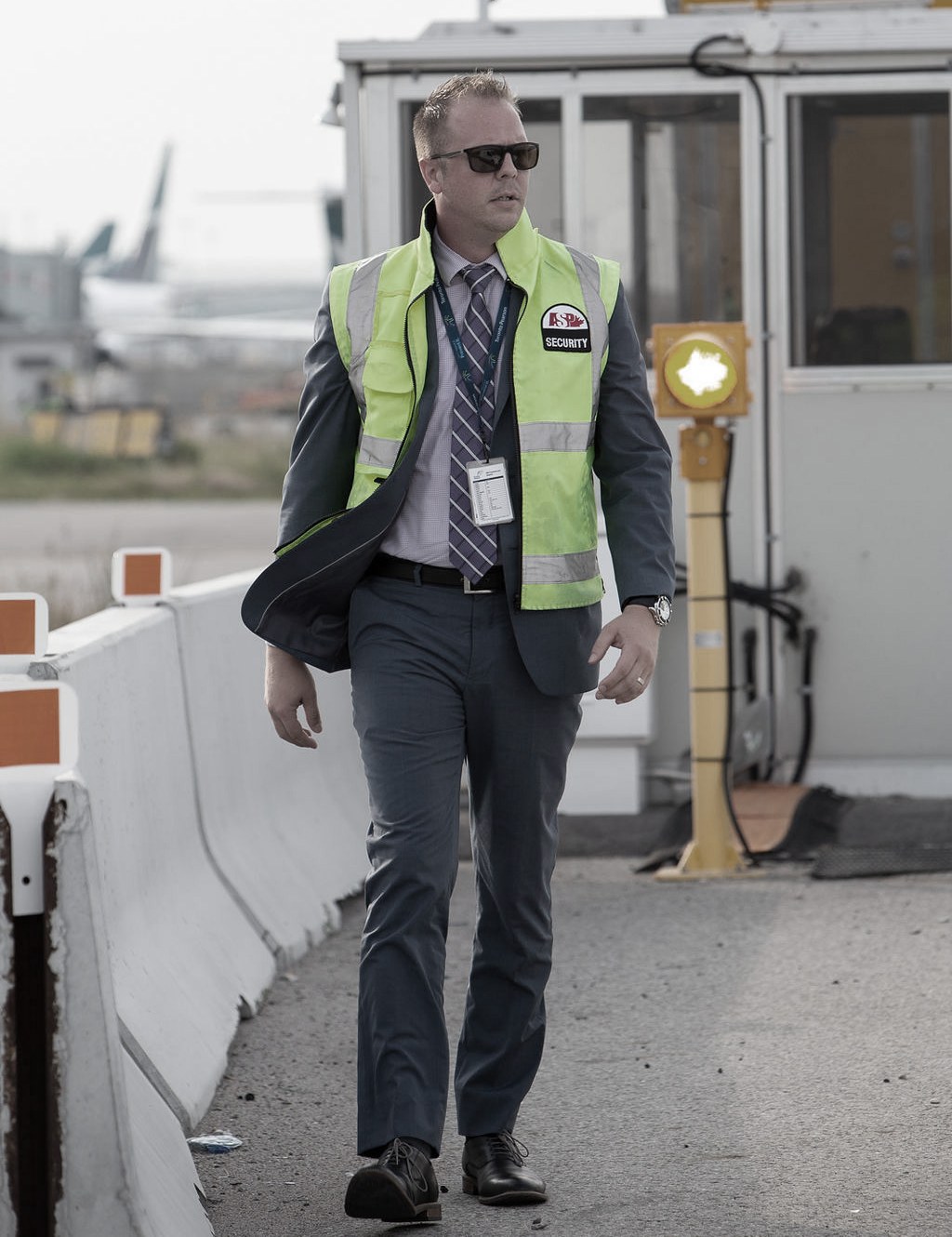 Core Training
Our core training program covers the basic skills required by all ASP security guards to succeed in their role. Some training topics include:
Trespass to property act
Report writing
Health and safety
WHMIS
Use of force awareness
Fire extinguisher/fire safety awareness training
Radio and tactical communication
Government legislation
Introduction to law
Customer service
Conflict resolution
Powers of arrest
Public relations
Emergency preparedness
Breach of security
Leadership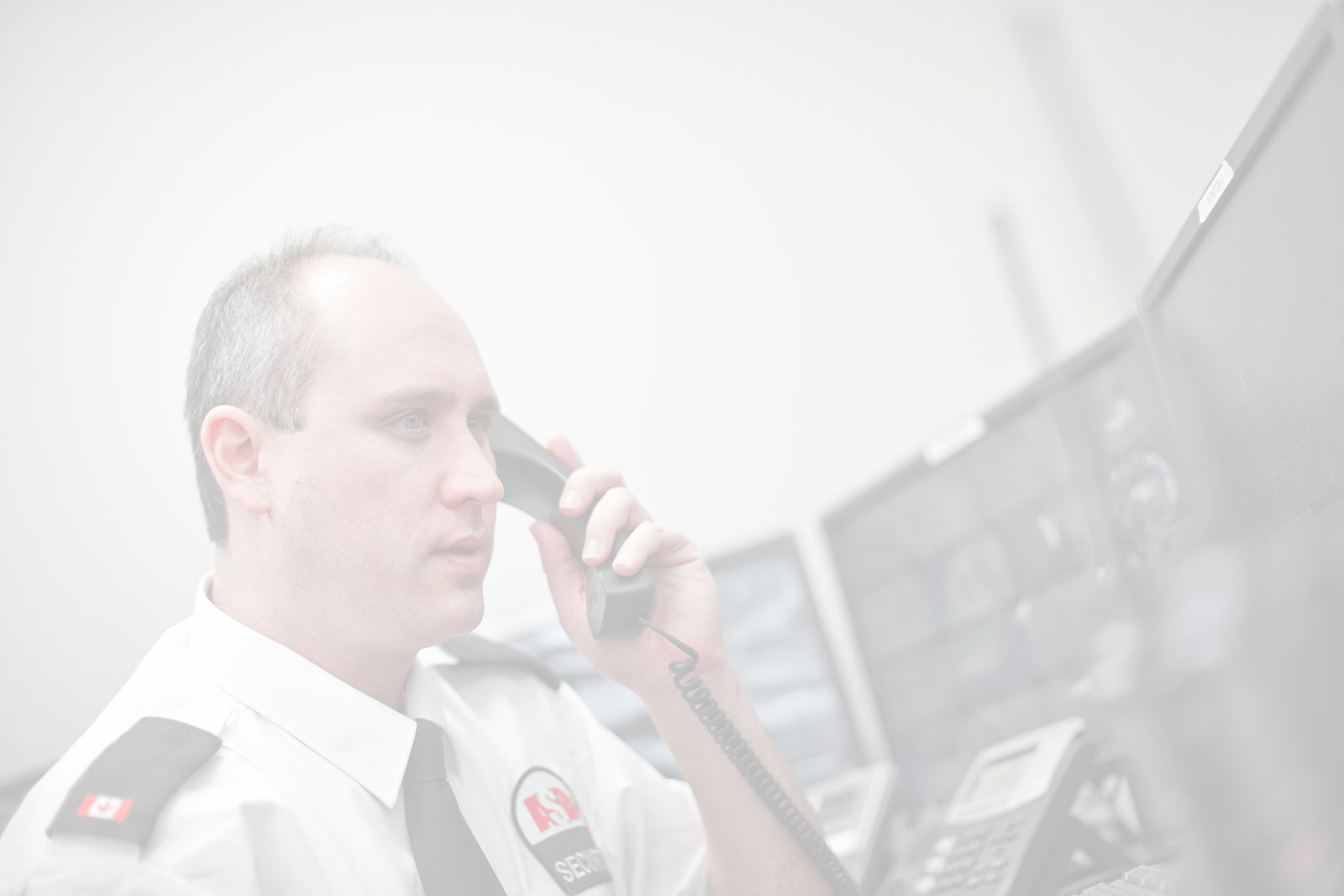 Customized Training
All of our security guards also receive additional specialized accredited training designed specifically to meet the requirements of their site assignment. Some training topics include:
Access control
Behavioural recognition
Canine handling
Metal detection
Fire panel training
Central dispatch
CCTV operations
Security escorting
Surveillance techniques
Traffic control
Patrol techniques
Advanced customer service
Special event security
First Aid/CPR/DFIB
Vehicle checks
Site Training
In addition to meeting the clients' and Ministry training requirements, all guards are required to train on site, participate in recurrence training and E-learning modules, which impact their performance on site.
---
Customer Service Training
At ASP, providing customer service excellence is at the heart of everything we do. Our customer service organizational framework unites people, places, processes and technology by putting people first to ensure exceptional service across every touch point. As your service partner, we focus on delivering service of the highest standards. All of our security guards receive customized customer service training relevant and specific to the job requirements.
---
Recurrence Training
A necessary component of any training program is the requirement to keep training fresh and front of mind. Guards are monitored and required to prove knowledge on a regular basis, which ensures that even the rarest circumstances have a reaction plan. Recurrence training is a requirement for most sites at least one to three times per year.
---
Employee Training Opportunities
Partnering with our parent company, ICTS Europe, employees are given opportunities to travel to unique areas of the world and train under conditions that offer the most up-to-date security perspectives and processes.Global awareness and the application of that awareness to the Canadian market is a hallmark of our organization.
REQUEST A CONSULTATION
To speak with someone on the ASP Security Services team about your security needs, please provide your contact information below.
For Employment Opportunities, click here.