Commercial Security
"Security Matters"™
Adaptable Security Program to Meet Unique Commercial Building Needs
At A.S.P. Security Services, guards and concierge team members create a safe and welcoming environment for your commercial tenants. Focused on security, yet delivering sound customer service, our commercial teams deliver in the most stressful environments. We know the security challenges our clients face. Transportation hubs, city halls and Class A buildings in the downtown core are often in densely populated areas, leading to multiple, intertwined security concerns. We have created a versatile security program that is easily customizable to meet our clients' unique commercial building requirements.
We design, implement and execute effective and efficient customized security solutions so that you can be confident in your commercial building's security. Our culture of providing superior customer service and our uncompromising commitment to aligning with your strategies and objectives is what drives our service provider partnership. And, while security is fundamental to what we do, we take pride in our customer service skills, ensuring that everyone feels safe and comfortable to approach our security guards in the event of an emergency.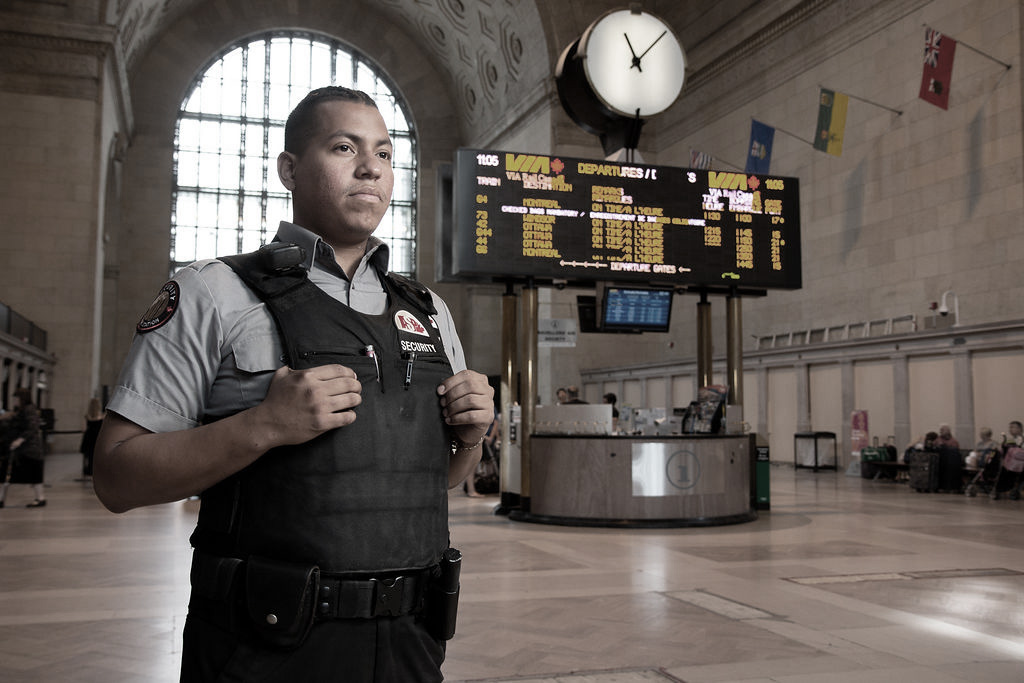 ---
At A.S.P., public safety and security is always our highest priority.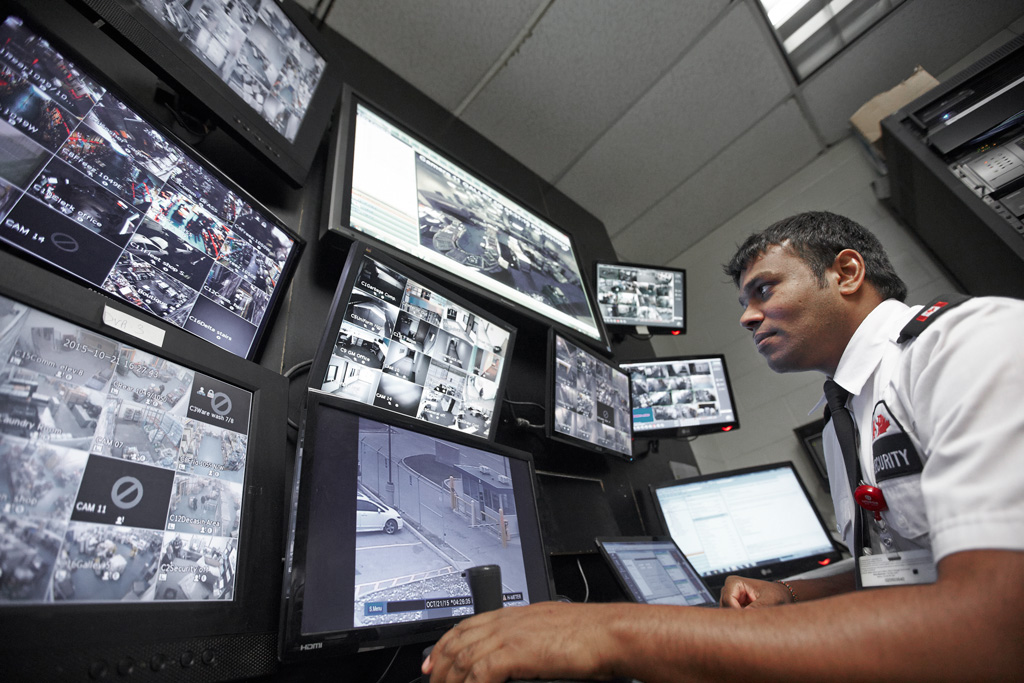 ---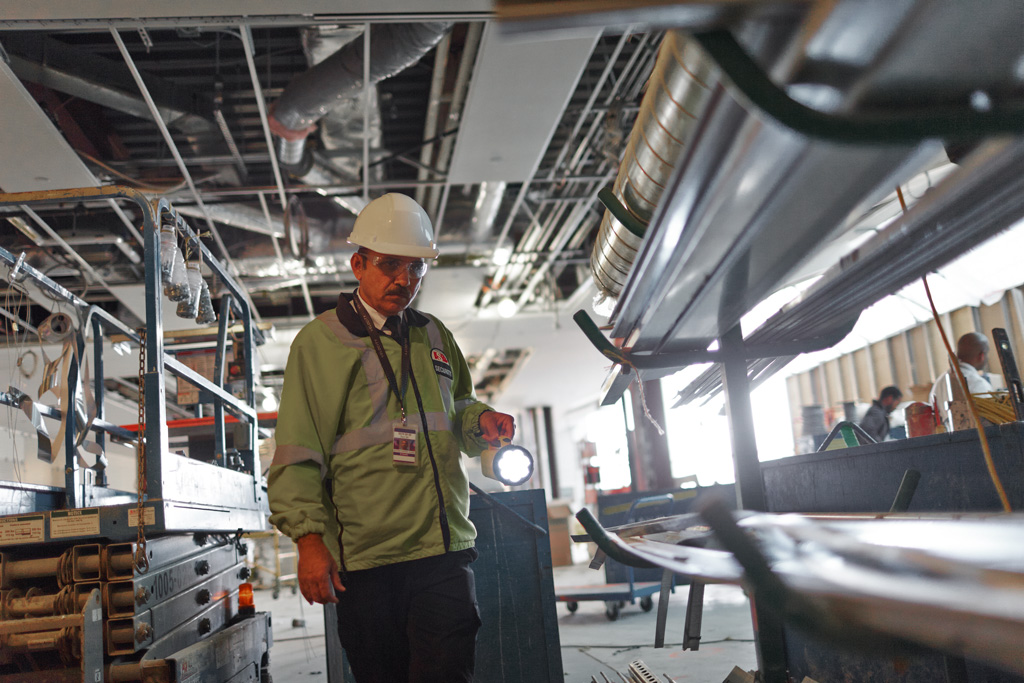 Class A Buildings,Transportation Hubs, Warehouses, Office Complexes, Logistics
Access/egress control management
Tenant seminars
Parking control
Trespass, de-escalation
DFIB, First Aid, Naloxone
Emergency services assistance
Building evacuations
Fire board response
Emergency announcements
Video monitoring and response
Time restricted lock up and unlocks
Foot patrols on premises and in parking facilities
Alarm and emergency response
Loading dock presence
Support services
Concierge and front desk staff
Elevator support