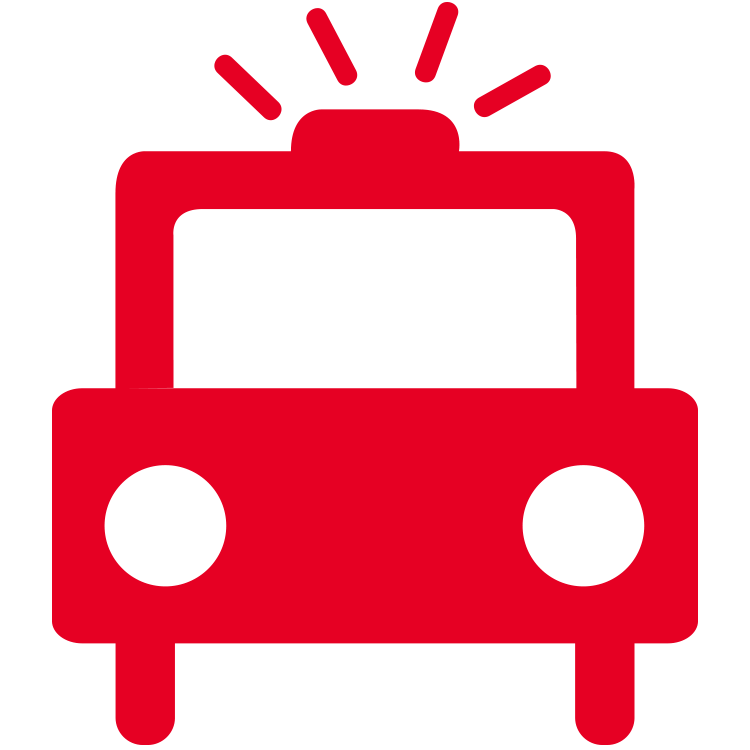 Mobile Patrol
"Security Matters"™
Integrated and Adaptable Security Service that Meets your Specific Needs
At ASP Security Services, our Mobile Patrol services area cost-efficient, highly effective integrated service that accommodates multi and uni-dimensional security plans. Deployed primarily at locations where full-time, stationed security guards would be cost prohibitive or unnecessary, mobile patrols and technology is the right solution. We perform surveillance, patrol, parking, support, supervision and inspection duties to secure our clients' facilities. All mobile patrols travel in fully marked security vehicles and/or on foot according to a pre-determined or random schedule, depending on specific needs.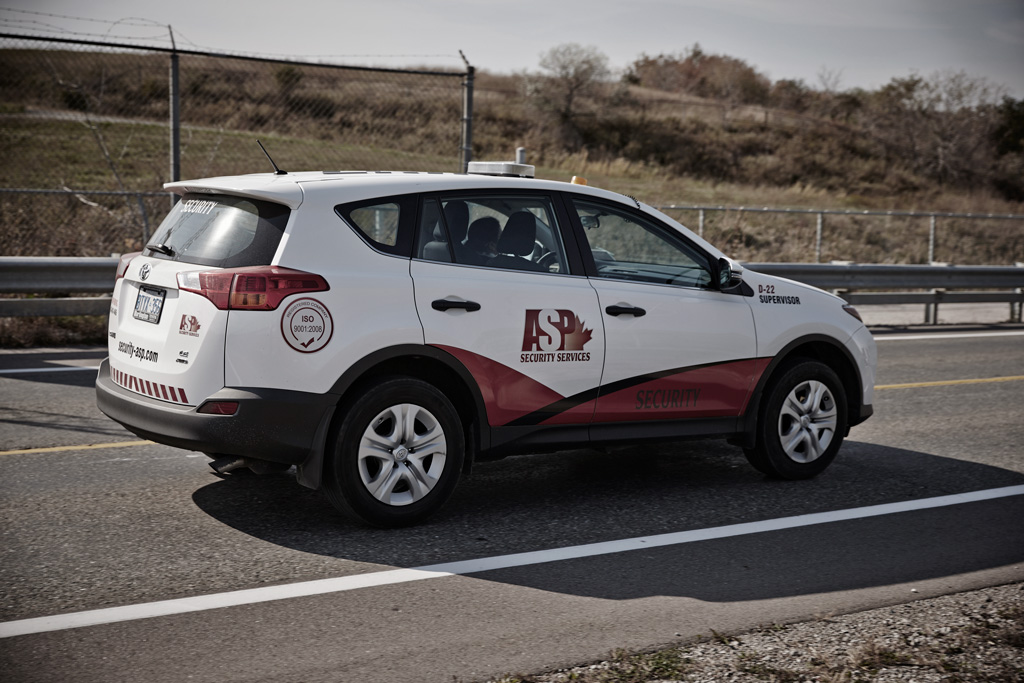 Mobile Patrol Guards
Our mobile patrols are highly trained in emergency procedures, DFIB, first aid, Naloxone and articulate quick response. We deliver professional, proactive guard services.
Airports
Transportation hubs
Commercial buildings
Residential properties
Condos
Industrial parks
Construction sites
Parking lots
Technology centres
Warehouses
Hotels
Self storage facilities
Strip malls
Car dealerships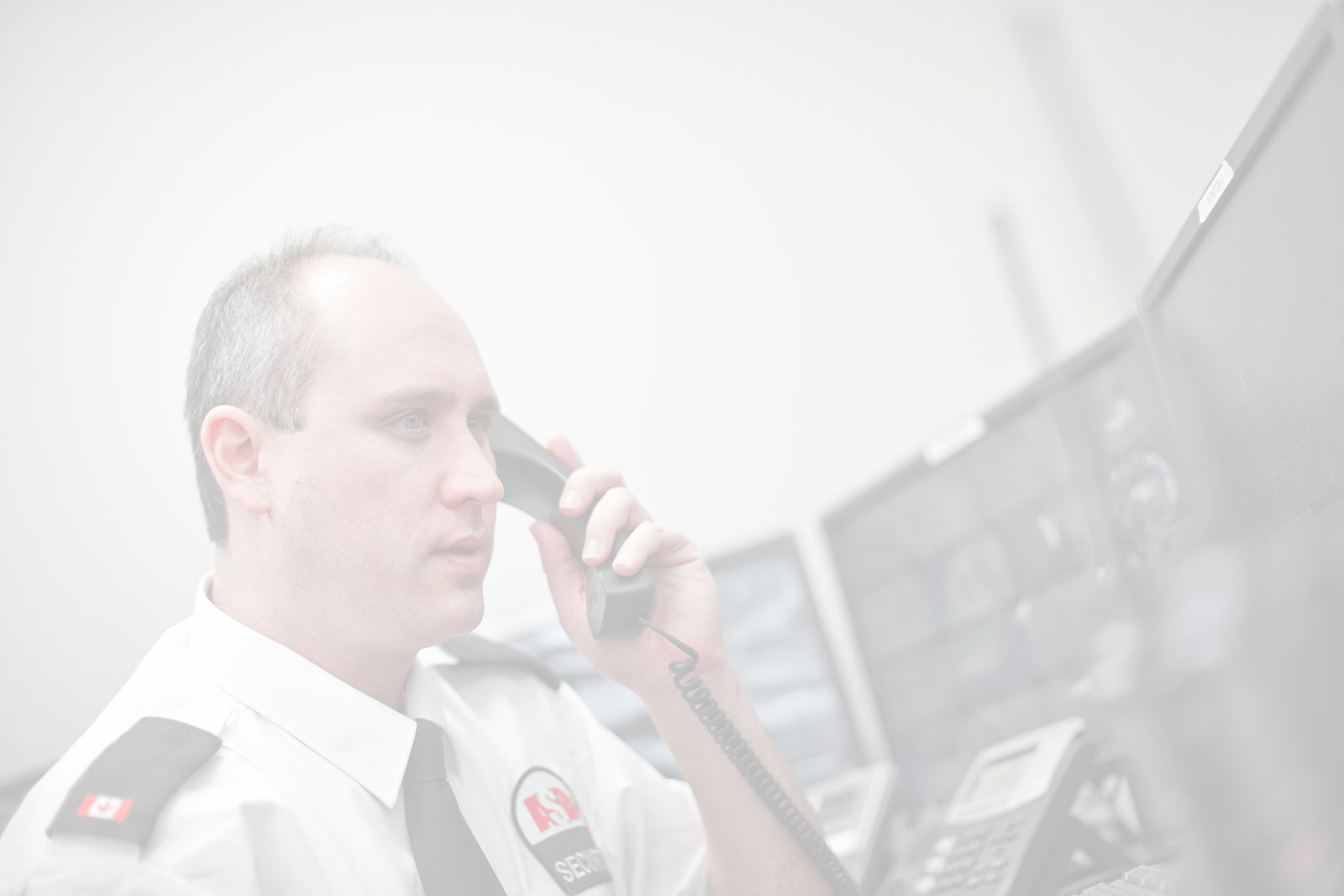 Our Mobile Patrol units provide security 24 hours a day, seven days a week, 365 days a year.
We provide a completely transparent service with GPS tracking and real-time electronic reporting with live time client interface.
Mobile Patrol Services
Time restricted lock up and unlocks
Alarm response
Employee escorts
Mobile supervisor
Municipal Law Enforcement Services (MLEO)
REQUEST A CONSULTATION
To speak with someone on the ASP Security Services team about your security needs, please provide your contact information below.
For Employment Opportunities, click here.