Aviation & Transportation Security
"Security Matters"™
Leaders in Delivering Airport Security Solutions
As the Canadian subsidiary of ICTS Europe, ASP Security Services is part of a world-renowned aviation/airport services company serving over 350 airports in more than 23 countries. Together with our parent company, we are your security partners. Our highly trained airport security personnel have a strong business ethos, long-term stability and proven expertise in delivering an outstanding customer service approach to airport security.
Our culture of providing security with superior customer service and our uncompromising commitment to aligning with your strategies and objectives is what drives our service provider partnerships.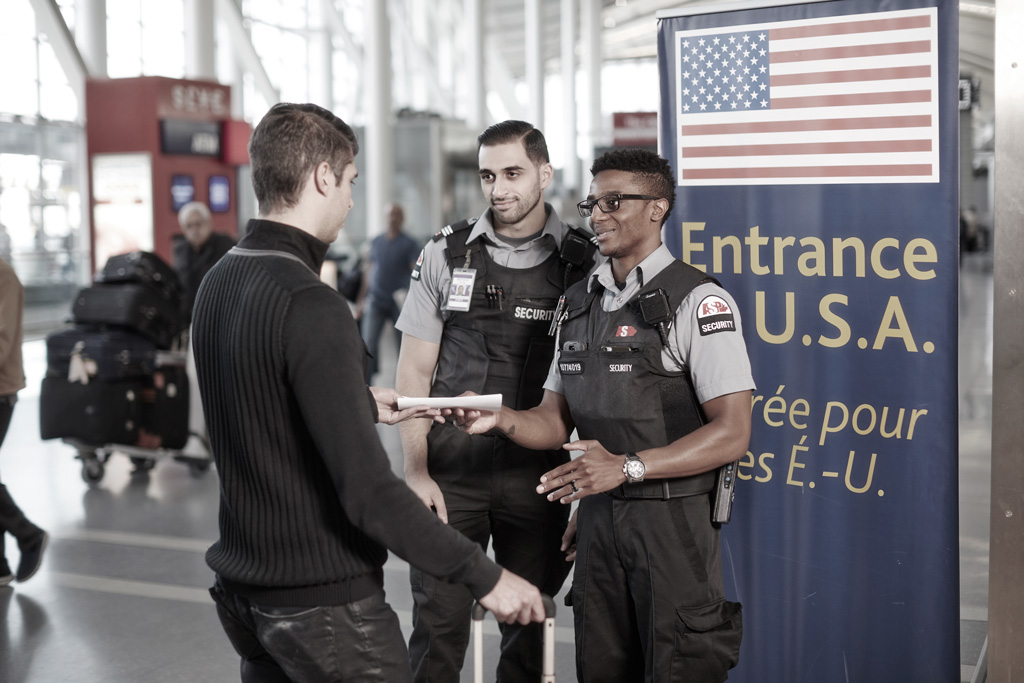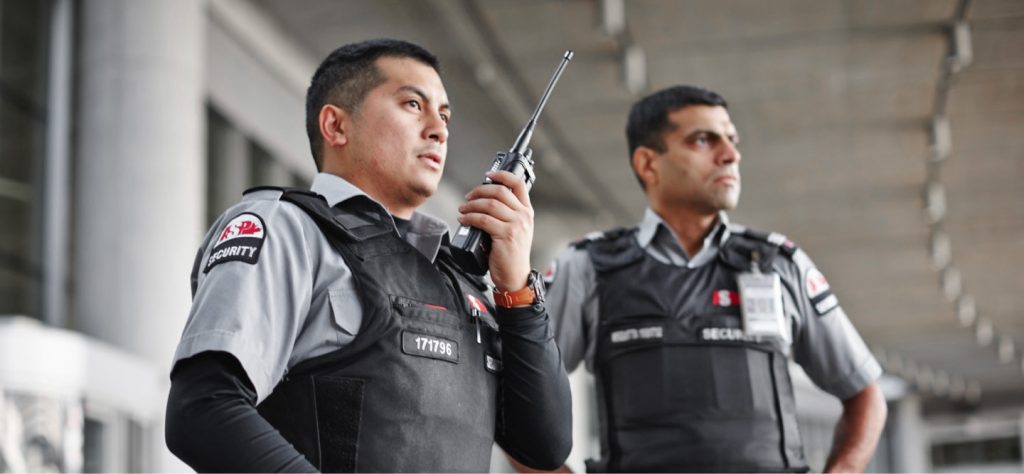 Highly Trained Airport Security Personnel with Proven Expertise in Delivering Outstanding Customer Service
Airport security is rapidly evolving and ASP is a leader in delivering airport security solutions. Our team has intimate knowledge of the airport environment, which comes from years of experience in airport operations and then transitioning to security. Further, we recognize the fluctuating demands of this environment as well as the challenges associated with supporting the unique client base found at airports and transportation hubs.
ASP recognizes the need for short-term and fluctuating requirements, which require a full breadth of security services at our clients' disposal. We ensure our teams are adequately resourced to meet current and future security needs. We ensure an uncompromising commitment to service quality and innovation in all facets of our business.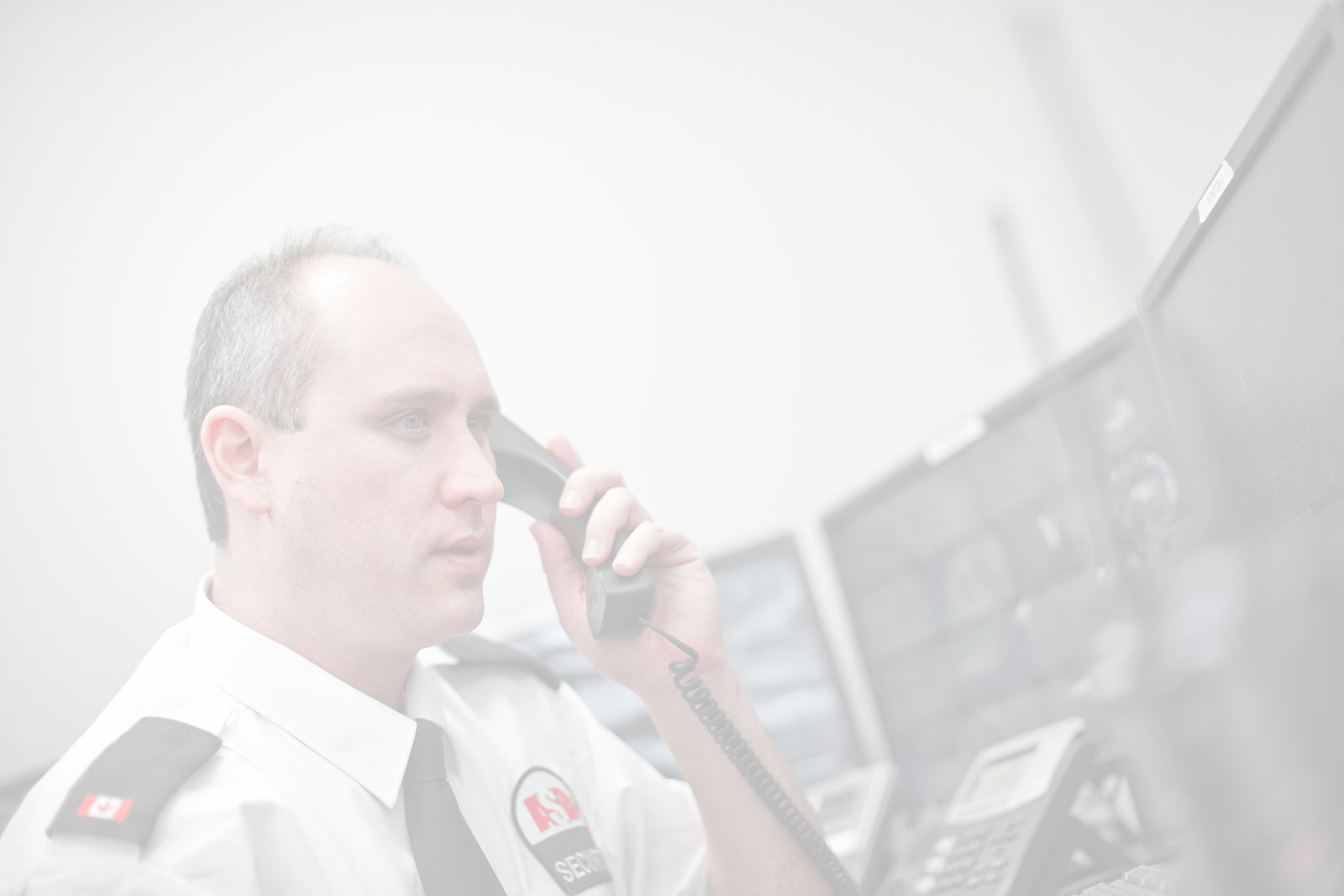 At ASP, we deliver a diverse range of aviation/airport services to support the operation of small, large and international airports, their clients, Air Carriers, Rail Hubs and supporting organizations, including:
Excellent and highly co-operative working relationships with our aviation clients.
A comprehensive focus on safety, security, customer service, resource optimization management and lean operational strategies.
Security access control, terminal/airside/groundside patrols, Canine EDD services, pass issuance and control, SOCC Management, NPS-V, security incident response and investigation, and emergency/IRROP support.
Focused and present management of day-to-day operations.
We share in the same philosophies and beliefs of airport authorities that safety and security are of vital importance in airport and aviation business operations. We are fully insured and 100% committed to promoting a culture of safety and proactively identifying risks and/or hazards in order to ensure the safest possible operating environment.
The safety of everyone in the airport is our most important objective.
Our Clients Include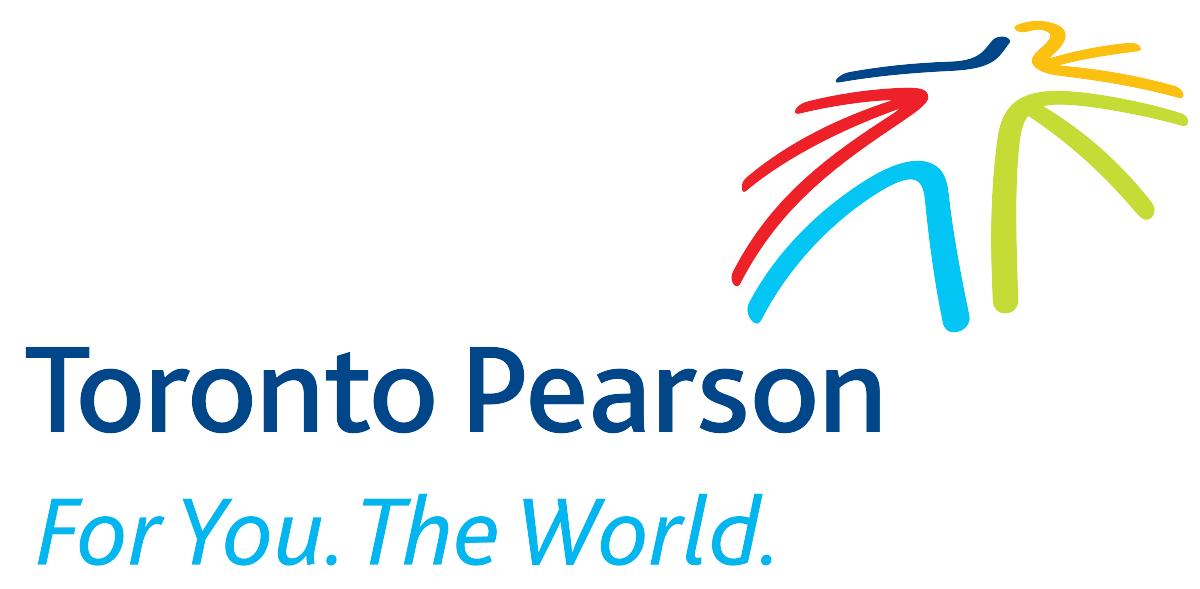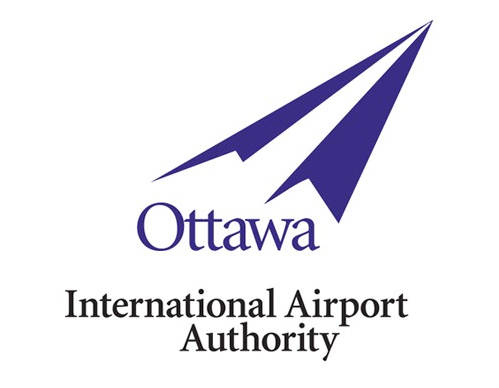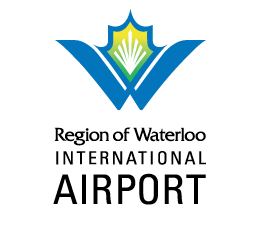 REQUEST A CONSULTATION
To speak with someone on the ASP Security Services team about your security needs, please provide your contact information below.
For Employment Opportunities, click here.