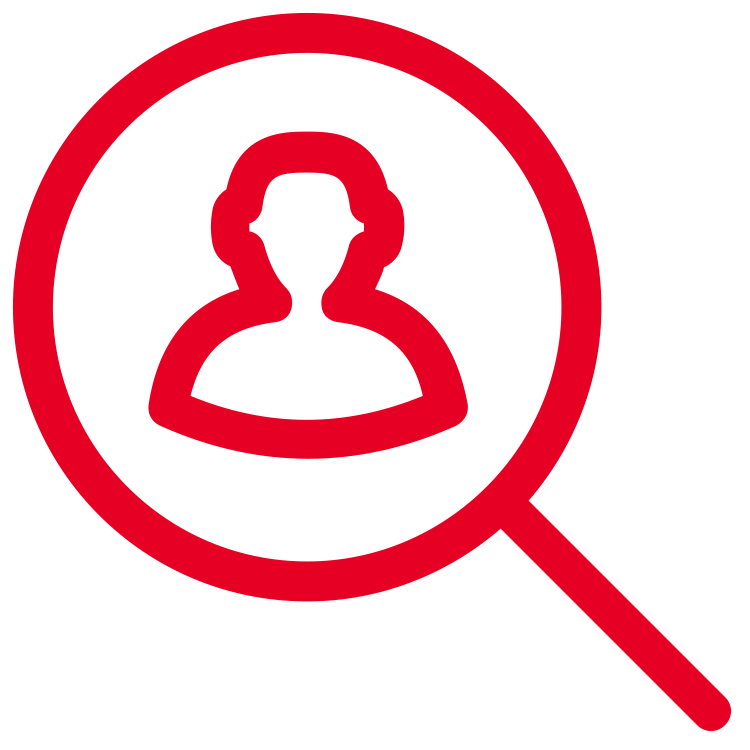 ASP Career Opportunities
"Security Matters"™
Where Safety, Security and Service Meet Career Success
At ASP Security Services we are always looking for high-quality security professionals to join our team. We offer competitive salaries, flexible schedules, benefits, special Employee Assistance Program (EAP) and a welcoming, transparent and engaging environment.
We pride ourselves in helping our people to develop a long and rewarding career with us. We are committed to providing a comprehensive training curriculum as well as a wide range of site-specific training that increases your skills and knowledge. We want to enable you to expand your horizons and build a successful career with us.
Interested in working with us? Search and apply for individual job postings here.