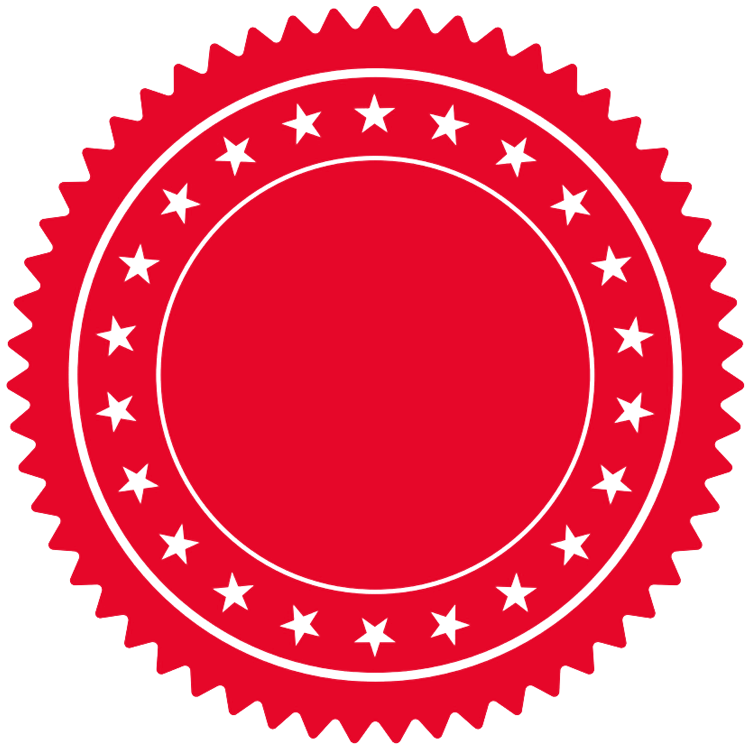 Awards & Certifications
"Security Matters"™
Our commitment to excellence, training and innovation has earned us some of the highest certification rankings in Canada.

CSPN Customer Service Award 2017
Received in recognition of our dedication to training and professional development in customer service.

GTAA Eye on Safety 2018
ASP specialist Cameron O'Brien was awarded the Safest Action 2018 award for providing a passenger with his own EpiPen when she was having a severe anaphylaxis reaction.
2019 Business Excellence Award
ASP was awarded the Business Excellence Award for Large Service Businesses by the Burlington Chamber of Commerce.
ISO 9001:2015
This quality management standard is based upon a number of quality management principles, including a strong customer focus, the motivation and implication of top management, the process approach and continual improvement.
Our ISO 9001:2015 scope of certification covers administrative functions related to the provision of uniformed security guards and customer service.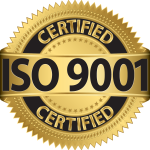 Private Investigators and Security Guards Act of Ontario

Ministry of Public Safety and Security
Security Services and Investigators Act of Alberta

Health and Safety Program (COR™ Registered)
Memberships
American Society of Industrial Security (ASIS)
Offers a vast array of resources and benefits to stay abreast of the latest trends, global developments and security innovations to mitigate risk and stay ahead of the curve.

International Foundation for Protection Officers (IFPO)
Supports the professional development of protection officers and supervisors through advocacy, promoting training standards, and providing accessible training, education and certification opportunities.

Building Owners and Managers Association (BOMA)
Represents the Canadian commercial real estate industry on matters of national concern.

International Association of Airport Executives (IAAE) Canada
Delivers a wide range of industry services and professional development opportunities.
Airports Council International (ACI)
Develops standards, policies and recommended practices for airports and provides information and training opportunities to raise standards around the world.

Burlington Chamber of Commerce
Helps businesses make meaningful connections, advocates local governments and provides the resources to grow.
REQUEST A CONSULTATION
To speak with someone on the ASP Security Services team about your security needs, please provide your contact information below.
For Employment Opportunities, click here.