ASP Residential Security Services
"Security Matters"™
Custom Security Solutions for Residential Spaces
At ASP, our custom solution division addresses the unique needs of the residential security market space. Our concierge and guards are trained to recognize that they are providing a specialty service to the most important personal space that exists—people's private homes.
Our solutions include options to deploy software, which links tenants to the building community, manage mail and guests, and provide access to various services, such as dining and arrangements, groceries, and dry cleaning services.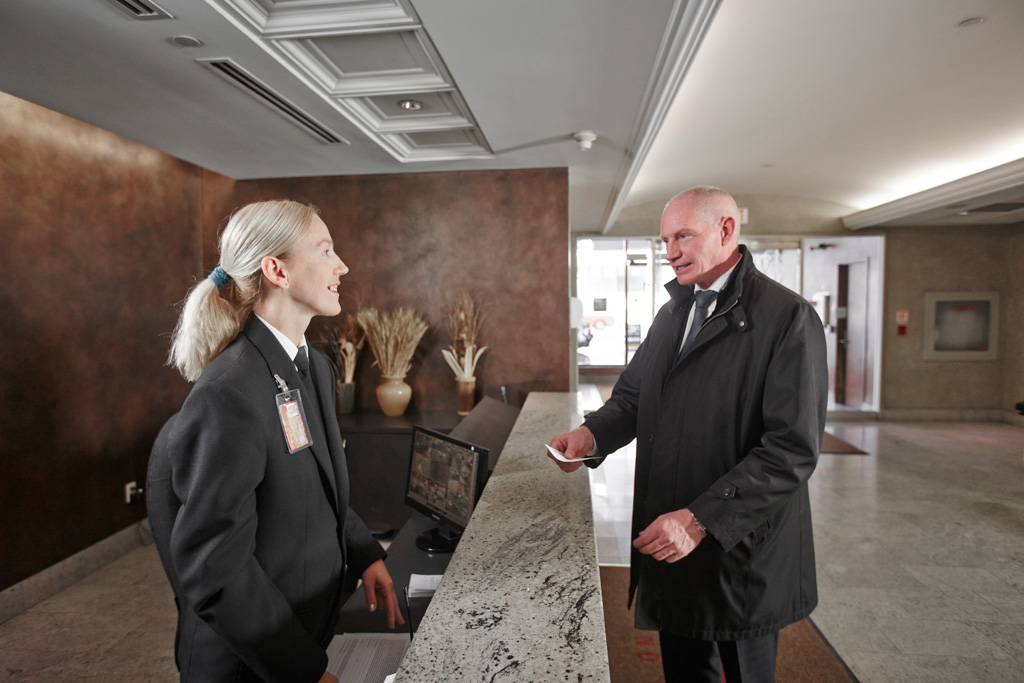 Services include:
Concierge
Guard
Mailroom
Foot and mobile patrol
Building management
Parcel control
Key control
Contractor escorts
Snow removal
Parking lot escorts
Parking pass / vehicle control
Ticketing and towing services
Party room services
Equipment management
Tenant services
Fire announcements
REQUEST A CONSULTATION
To speak with someone on the ASP Security Services team about your security needs, please provide your contact information below.
For Employment Opportunities, click here.