Employee BBQ
By Susana Borosic, Recruitment Manager
Thank you for celebrating our incredible team at this year's end-of-summer Employee BBQ!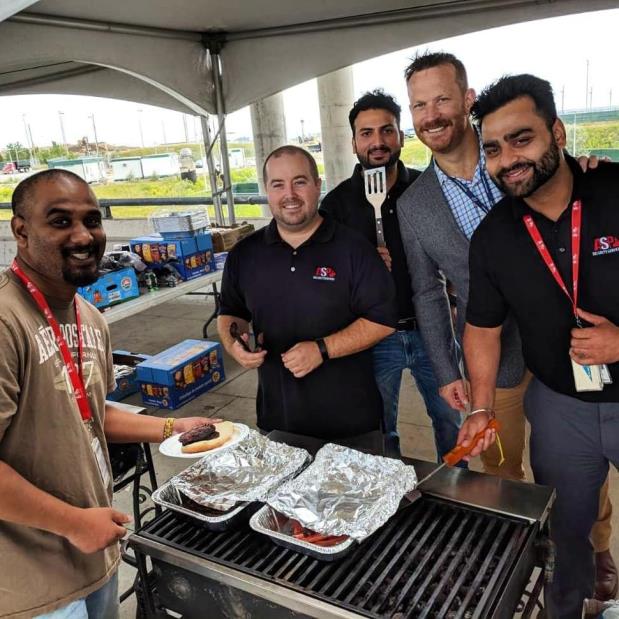 We are happy to share that many recently hired candidates came by to get to know our remarkable staff members and exciting company culture; they loved what they saw! Everyone enjoyed great food, snacks, and drinks, but no celebration would be complete without some swag! Congratulations to team members Arthur K., Janet M., Karen S., Arearatnam M., Noel M., Christian E., and Gurbir A. on winning hand-selected gifts baskets, electronics, and, our grand prize, a Samsung Tablet.
We know our dedicated staff are the ones to thank for our ability to maintain our reputation across Canada. We want to take this time to thank our Access Control Officers, Mobile Patrol, Backflow, Door Patrol, and Supervisors for working around the clock to ensure the protection of travellers and patrons.
Thanks to our Operational Support Representatives (OSRs) for maintaining a stress-free travel experience and for always smiling! Thanks to our Specialists for unwavering tact and vigilance! Thank you to our Canine Handlers for meticulous patrols and around-the-clock care of our Canines. Thank you to our Residential and Commercial Team members for constant dedication and excellence across the GTA and beyond, and thank you to our Supervisors, Managers, Trainers and all Administration for another great season. Goodbye Summer, hello Fall!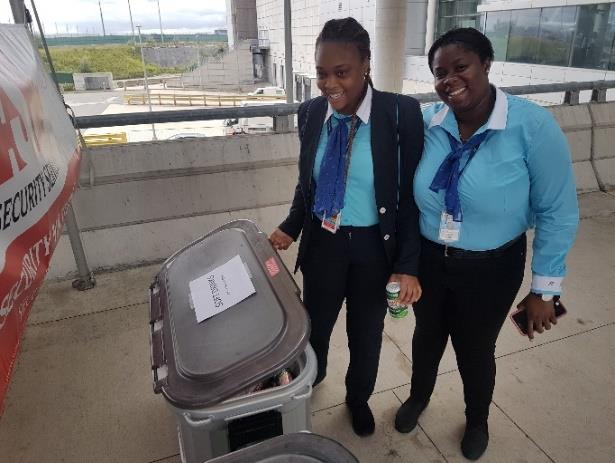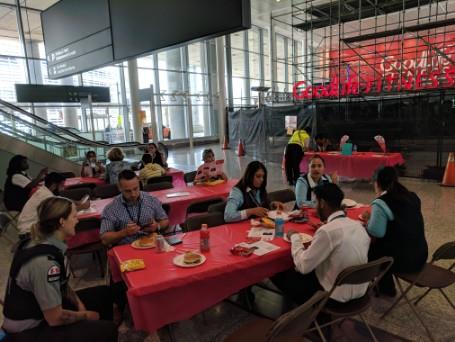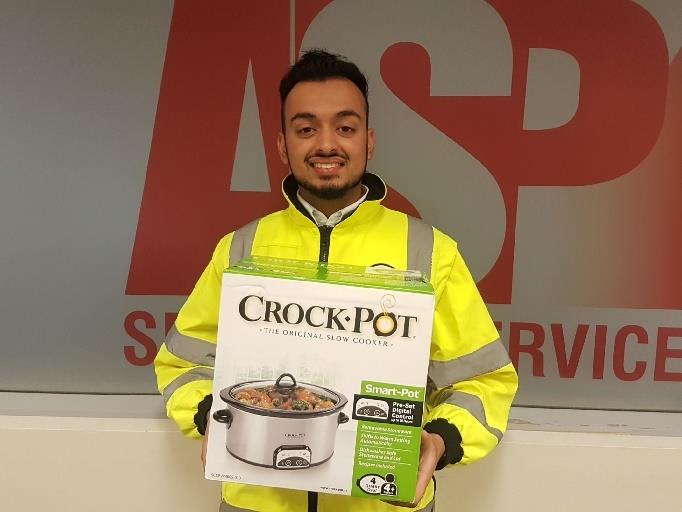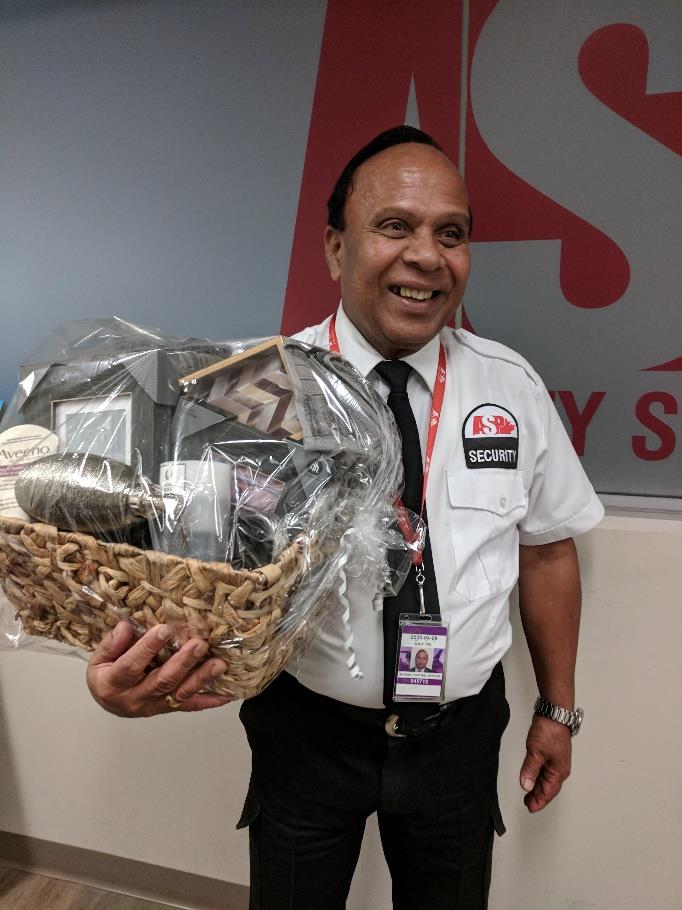 Employee Excellence, HQ News, Team News