Manual Handling Safety Program
By Mina Khani, Training Coordinator, Customer Service
The ultimate aim of any training program is to add value and prepare employees for the job.
ASP's team of managers and supervisors at Toronto Pearson International Airport attended a "Train the Trainer on Safe Lifting and Manual Handling" on October 1, 2018 that was provided by the GTAA.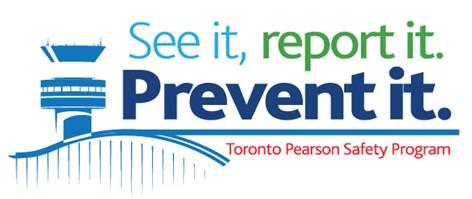 This training will be delivered to all employees on the floor. Through audits and coaching of the individuals, we will enforce manual handling that will promote a healthy lifestyle for everyone in their professional and personal life.
The above training is based on Olympic weightlifting principles; Pristine Condition International's award-winning program has been successful in many areas of industry, including aviation. Pristine is very familiar with manual handling in an airport environment.
The Pristine Condition approach has three key elements that contribute to tangible behavioral change:
Creation of custom video productions which demonstrate the techniques in a live work environment using a fresh, modern approach, which makes them factual, memorable and relatable
Training engaged managers and coaches to have the skills required to pass the principles on to front line staff
Sustainability through ongoing support and coaching, revalidation of training, measurement of performance through the use of a custom work observation application and regular updates of training materials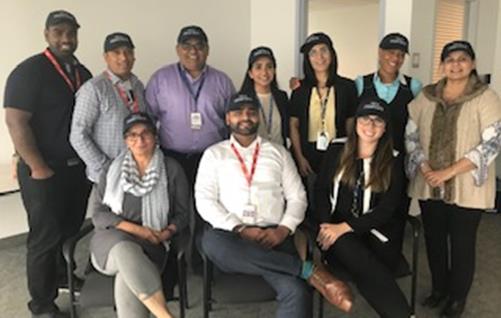 To make this program a success here at Toronto Pearson by reducing employee injuries, we need your help.