Outstanding Customer Service!
By Danna Hazanovsky, OSR SDM, Customer Service
With this year's Summer Operation coming to an end, we want to thank each and every one of the members of our OSR team!
The team faced a wide variety of challenging circumstances and were able to work with their colleagues and airport stakeholders in order to ensure all passengers were provided with a seamless experience.
The hard work and dedication did not go unnoticed! The GTAA has recognized the achievements of the frontline team and commended the excellent performance. We look forward to the season ahead and can't wait to continue the excellent work in the upcoming months.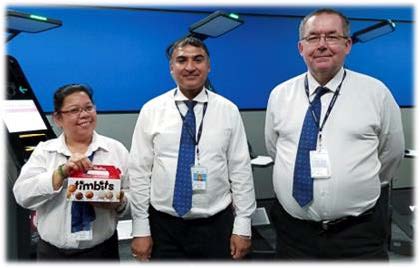 Employee Excellence, Employee Spotlight