ASP Wins Business Excellence Award
It is with great pleasure and delight that we announce that ASP has been awarded the Business Excellence Award in the large company category from The Burlington Chamber of Commerce.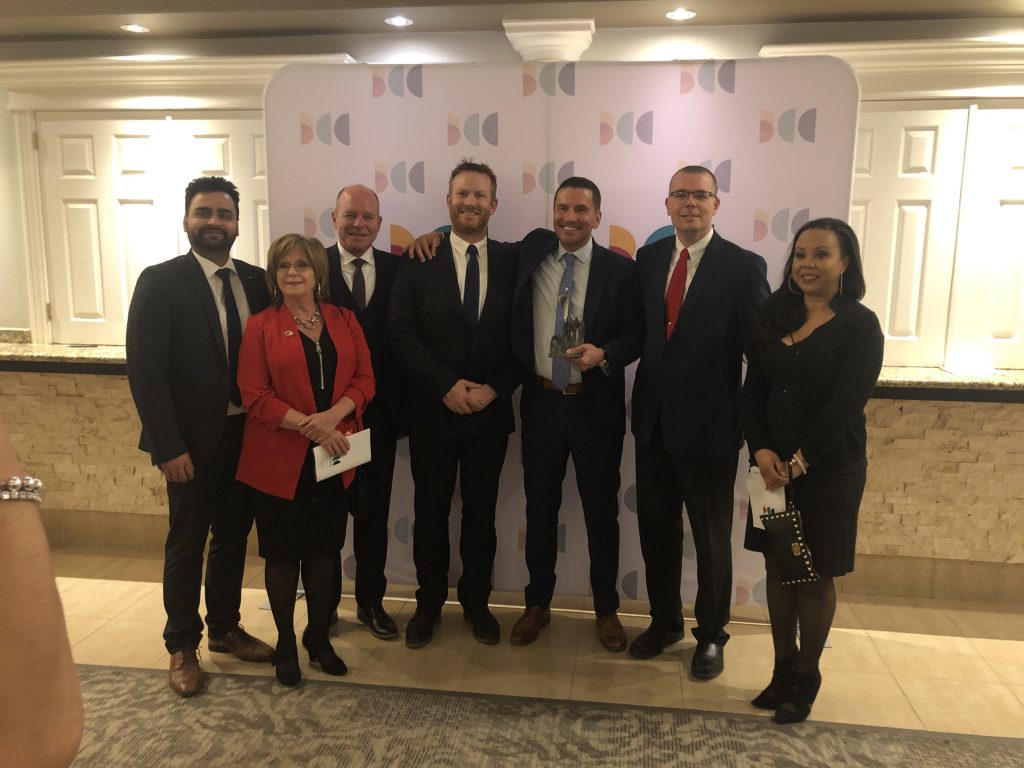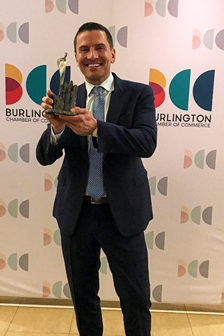 ASP was one of four final nominees for this prestigious award and at the Gala event on April 4, 2019, it was announced that ASP had won the award in our category. The 2019 Business Awards Gala event celebrates the significant accomplishments of the brightest and best that the Burlington business community has to offer.
We are proud to share this news with all our employees who have worked very hard to maintain the quality standards of ASP and to always ensure we deliver a premium service to our clients and customers. It is because of the combined efforts of each one of our employees that we have managed to achieve this success.
This was an extremely proud moment for ASP and we wish to congratulate and thank the entire organization for making this possible.