What Does it Take to Be a Security Guard in Ontario?
If you're thinking of becoming a security guard in Ontario, you'll need to meet some provincial requirements to get your license.
It's not as hard as it might sound though. Let's look at what's involved in Ontario security training and how much effort you can expect to put in.
The Basics of Being a Security Guard in Ontario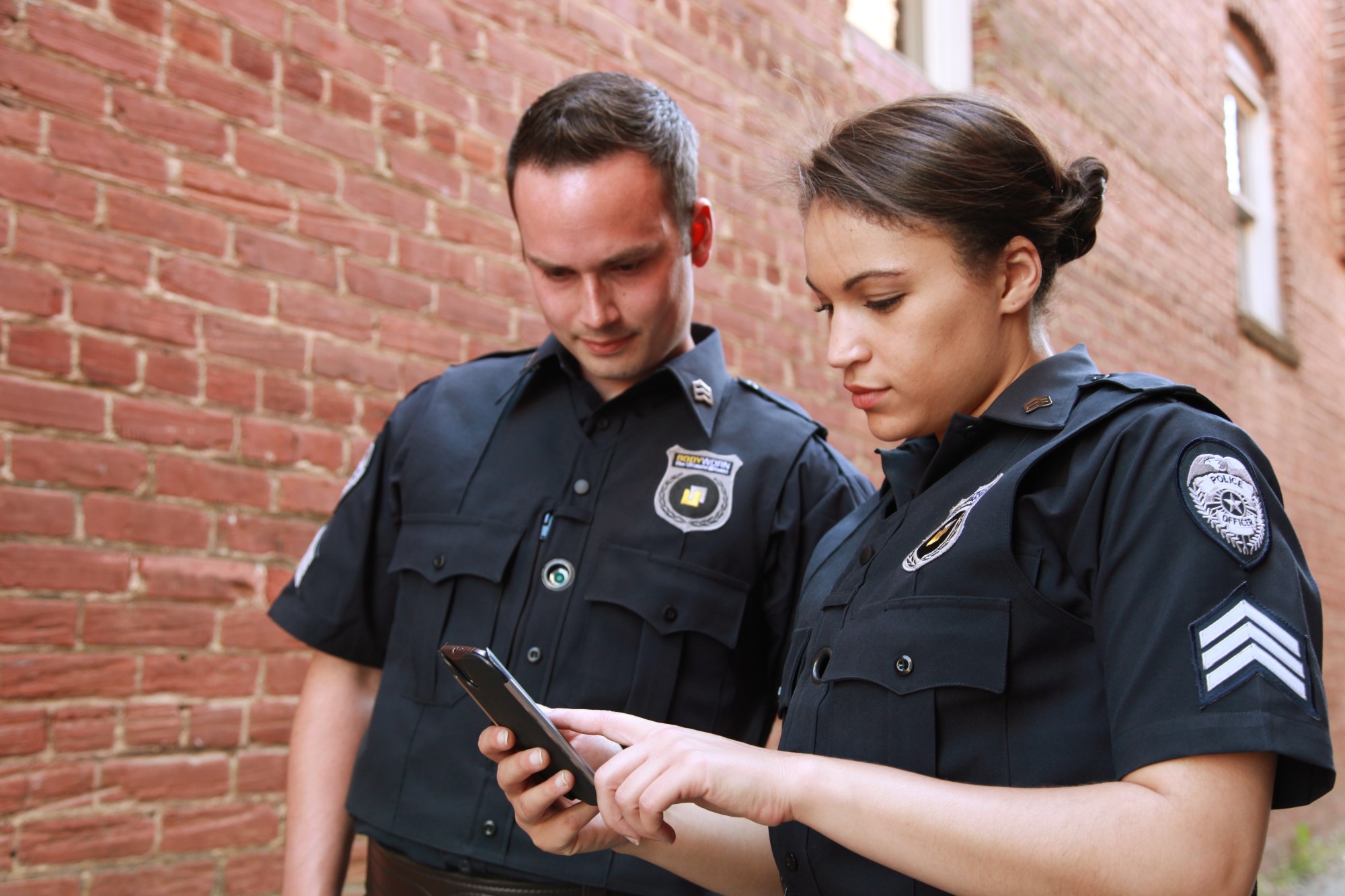 Ontario has some simple requirements that all security guards need to meet in order to get your license in the province. The Private Security and Investigative Services Act, 2005 covers these requirements, which are in place to be sure that anyone in the job knows what they're doing.
The first stage of Ontario security guard training is the basic training course. You must complete this course before you can take the test to get your license. Several places offer these courses:
Universities and colleges
Career colleges
licensed training agencies
In-house trainers (for a company's own employees only)
You'll need to complete this course whether your goal is to become a security guard or you want to do a related job, such as a bouncer, a bodyguard, or a loss prevention employee.
While various places offer these courses, the province sets some standards that all providers have to meet.
The course must provide at least 40 hours of training, including emergency first aid certification. You can choose to opt out of the first aid component if you're already certified, provided your certification is from a St. John Ambulance or Workplace Safety Insurance Board certified trainer.
The course can be either classroom- or web-based but if it is a web-based course, it needs to provide real-time interaction with an instructor. This could also be web-based through a conferencing system like Skype so if you don't have any classroom-based training facilities nearby, online courses can be a good alternative.
Requirements to Take Ontario Security Training
Before you can take security guard training in Ontario, there are several pieces of documentation that you'll need. The following documents are required to apply for your license.
Proof of Eligibility to Work in Canada
You'll need documents that show you can work in Canada. This can be proof of Canadian citizenship, such as a birth certificate or passport, or if you have moved to Canada from another part of the world, a valid work permit or Permanent Resident status.
Photo Identification
You also need a piece of government-issued photo ID that shows your full legal name, date of birth and signature. This could include a driver's license or passport, for example.
Guarantor Information Form
The third item you'll need is a completed guarantor information form. A guarantor is someone who can confirm the information in your application for a criminal record check. This can be anyone who has known you personally for at least two years, including a family member.
Alternatively, the guarantor can be someone from a list of professions in the application form, such as your employer, another licensed Ontario security guard, a lawyer, or a police officer.
The Eligibility to Hold a license – Clean Criminal Record regulation specifies what offenses can disqualify you from getting a clean record check unless you've received a pardon.
They can also disqualify you from continuing as a licensed security guard if you're convicted of any of those offenses after receiving your license. In that case, you are obligated to disclose any convictions for these things to the Ontario government within five days of the conviction.
Putting Your Training to the Test
Once you have completed the basic training course, you'll receive a completion number from the training provider. This number is required when you write the test to receive your license.
The provincial Private Security and Investigative Services department of the Ministry of the Solicitor General looks after Ontario security guard testing. The test contains 60 multiple-choice questions based on what you learn in the basic training course. You have up to 75 minutes to complete the test.
You can only write the test in person, there is currently no online option to complete it. You can take the test at certain DriveTest centers across the province.
The test is available in either French or English and the fee for the test is currently $66.50 plus HST, for a total of $75.15. Your results are normally available within two days of taking the test. Once you pass it, you're eligible to apply for your security guard license.
If you don't pass the test, you can retake it as many times as needed until you pass. Just keep in mind that you'll need to pay the full fee each time you write it.
A License to Secure
Once you've passed the test and receive your license, you'll be a fully-qualified security guard in the province of Ontario. There are a few things to keep in mind during this process, however.
First, you are not qualified to complete the duties of a security guard until you have your license in hand. Passing the test means you're eligible to apply for it, but once you've applied you'll need to wait until you actually receive it before you start working as a security guard.
It's important to remember that anyone can ask to see your license in the course of duty. Any member of the public can request to see your license and while you only need to show them the front side, you do need to be able to produce it on demand.
What if You're Licensed Outside of Ontario?
If you have a security guard license outside the province, you will still need to get your Ontario license to work in the province. Exactly what you'll need to do to get it depends on where you're currently licensed.
If you're licensed in another province or territory in Canada, you may be exempt from the training course and possibly from the test. The specifics can vary depending on where and when you are licensed, so if this applies you will need to contact the province to find out exactly how to proceed.
If you're licensed outside of Canada, you will likely need to take the course and write the test regardless of where or when you received your license.
How To Get Started
If you're interested in becoming an Ontario security guard, the first step is to find a good Ontario security training course. Completing the course is the biggest step in the process so the sooner you get started, the better.
In the meantime, read through the information in the links we've shared in this post to be sure you're aware of all the requirements and can have everything you need ready when it comes time to apply for your license.