Congratulations to the Toronto Raptors!
By Petra Nash
With a fantastic season, the Toronto Raptors went into the playoffs with one goal, which was to win, and they did just that! The Toronto Raptors are the 2019 NBA Champions.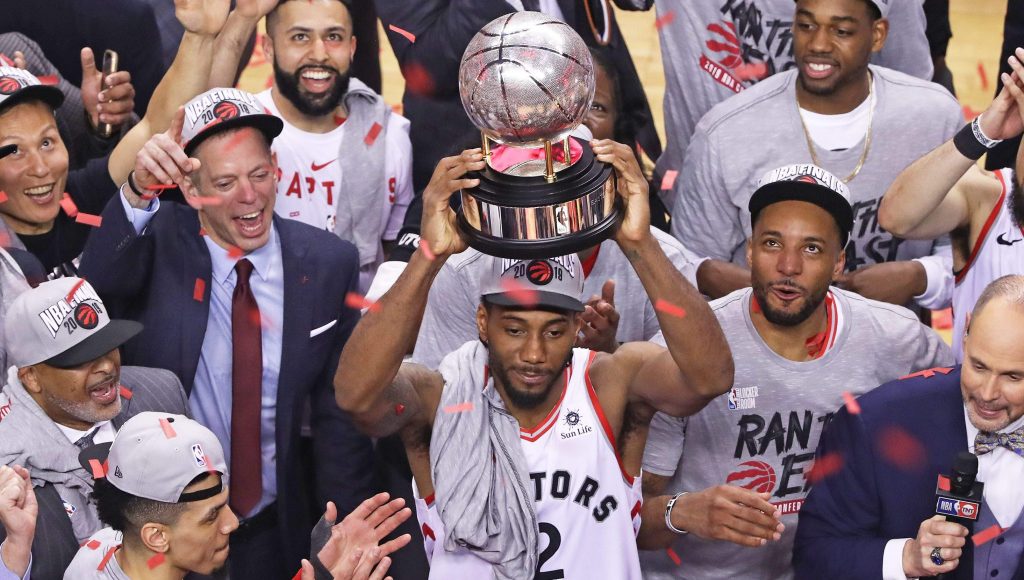 With 24 years of hard work, the team utilized their skills and performed better than ever. Seeing the development of the players, team as well as the coaches has been wonderful.