RES/CIC Opportunities
By Josh Holowatenko, RES/CIC Recruiter
The RES/CIC Division ranges from a multitude of positions, from casual guards to supervisors, specialists, mobile, etc. We pride ourselves in not only finding the right fits for these specific roles externally, but also finding these hard-working individuals internally.
Read below for just some of the opportunities the RES/CIC division offers:
Union Station Specialist: A tactical guard who will be the front-line protection for the largest transit hub in Canada.
St. Lawrence Market Specialist: A tactical guard who will be patrolling the exterior and interior of St. Lawrence Market and ensuring the safety of all patrons, along with the protection of the building.
These above roles will work directly with the City of Toronto, which could open up doors elsewhere.
Mobile Patrol Supervisor: This role has opportunities working with the City of Toronto, TTC, and ASP management. The mobile guards are tactically trained and patrol specific designated areas to ensure safety.
TTC Gatehouse Guard: A guard will be checking all ID badges to grant access into important TTC buildings.
This is for everyone reading this article that has been looking for a promotion, step up, career path, or just a change. Please don't hesitate to email me (indicated below). I am always more than willing to answer my emails, bring you in, and sit down with you to discuss the options we have. We are always looking to promote within and we have many sites that we could discuss.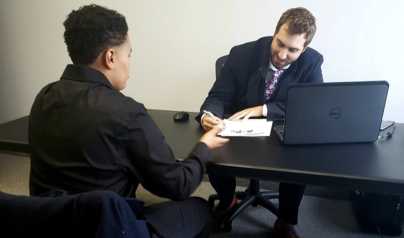 Residential and Commercial News