Year-End Message from Jim
By Jim Catney
Another year is quickly coming to an end and I would like to thank every employee for their continued daily efforts in providing our various services throughout Ontario and Alberta. We have enjoyed another successful year at ASP! Our success could not be achieved or sustained without your commitment to delivering quality customer service and security.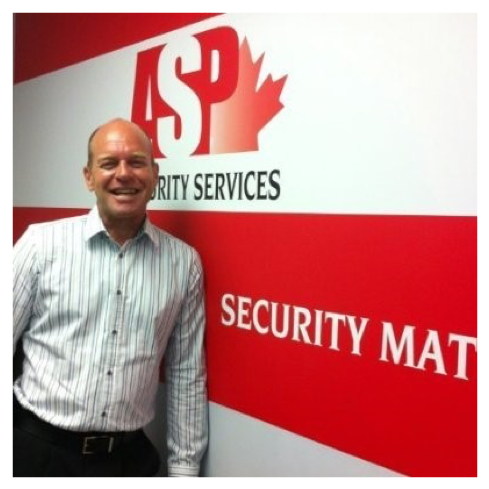 As we look forward to 2020, we are excited to announce that we will be opening our new ASP Employee Centre near Toronto Pearson International Airport. The ASP Employee Centre will be our primary location for recruitment, training and uniform distribution.
There will be a formal announcement in early January to communicate the location and the official opening date.
Employee engagement and support will be a key area of focus for the entire management team in 2020.
The senior management team attended an Employee Engagement Strategic Planning Retreat in October and identified several initiatives and opportunities to improve how we can support and engage with our employees. The management team throughout ASP is committed to continuing to improve the work environment for our employees at all work locations.
Finally, I would like to wish everyone a safe and enjoyable Holiday Season. I hope that you are able to enjoy some quality time with family and friends.
Happy New Year!