Farewell and Thank You
From Jim Catney, Vice President, Aviation and Transportation
Some of you may know that I made the decision to retire earlier this year, prior to the change in the world that we are currently experiencing.  And some may think that it's an even easier decision to retire now as we deal with the complexities of our changing environment day to day.  I have to honestly say that this is not the case.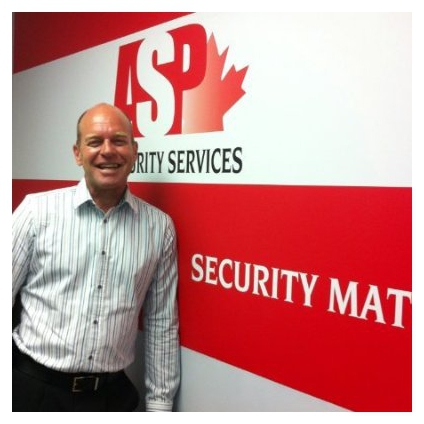 For the last 2 months, I have been leading the ASP Incident Command team and I have witnessed how a crisis can really bring people together.  I have been so impressed with the ASP team, from the front-line OSRs and security personnel, to our staff behind the scenes in departments like Human Resources, Resource Planning and Finance.  There have been some extremely difficult decisions made and we know that they are impacting people's lives, and yet at every corner I see examples of resilience, grace and loyalty amongst our team of employees.  
When I started with ASP 9 years ago as an Operations Manager, I can remember being apprehensive; I was used to working in larger organizations and I wasn't sure if ASP was going to be interesting or challenging enough.  I could never have imagined then how life-changing this opportunity would be.  Besides being a part of making this company a national presence and bringing in new types of jobs and contracts (and dogs!), I have met people who have changed the way I think and lead and made life-long friends.  
It was and continues to be a difficult choice for me to leave this company that I am so proud to be a part of. Nevertheless, I am looking forward to spending more time with my family and friends, seeing more of the world and exploring new hobbies. I can do this with confidence because I know I am leaving ASP with a dedicated group who care as much about the business, as I always will.
It has been my pleasure to work with all of you. Thank you. I hope to have the opportunity to see many of you before I take my final leave in July. Stay safe and be well.