Hardeep Khaneja Spotlight
By Sean Gallagher, HR Recruitment Manager
Hardeep Khaneja is the definition of a well-rounded A.S.P. Incorporated employee. Hardeep came to A.S.P. back in 2007 when he began his career as a floater in the Residential division. He worked at various sites such as Country Club properties, Wyldewood, Forestlane and Main Square. This is where Hardeep truly started growing a passion for helping people in the security industry.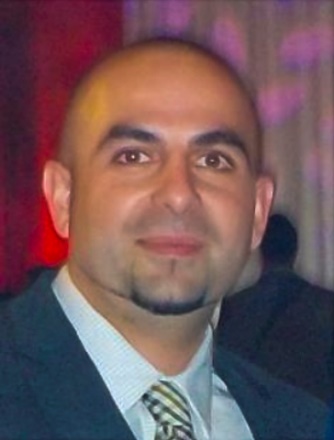 Hardeep moved to a site supervisor for a four-building community named Queen's Court housing about 3000 tenants. Hardeep really shined as a supervisor in this location for 3 years and showed the characteristics that earned him the supervisor position for future contracts.
From 2011-2017 Hardeep had full control over one of our high-end sites called Ovation in Mississauga. Hardeep did everything from on-site interviews and managing last minute book offs to building positive relationships with every tenant at his building. At this point A.S.P. knew we had something special in Hardeep and needed to put him in a centralized position where he could develop relationships with the complete Residential and Commercial division. Hardeep is currently leading the Residential/Commercial scheduling team where he demonstrates everyday his site knowledge, positive demeanor and security experience.
If you ask Hardeep why he stays with A.S.P. and the security industry he will tell you that he loves being an instrumental piece in the success and growth of A.S.P. Incorporated over the past 12 years. Hardeep will continue to do great things at A.S.P.