Health and Wellbeing
By Sarah Northrup, Human Resources Director
I hope that everyone is keeping well and staying happy and healthy. I joined ASP at a time when all of us, everywhere in the world, are going through things we've never experienced before, and it has been inspiring to be a part of the ASP family.

Each of us has new responsibilities and challenges in our work and personal lives and sometimes it's hard to stop and take care of our own needs. Below I've shared information from LifeWorks, our employee support program, that addresses a couple of common wellbeing themes.
Additional resources available to ASP employees from LifeWorks online:
Strategies for Financial Planning
Financial planning is important, no matter how much money or income you have. It's about setting realistic goals and targets and then figuring out the best way to reach them. Basically, it's a road map that will help you get where you want to go.

Your financial plan should have three main parts:

Managing debt to achieve freedom and flexibility
Saving for financial security in the immediate future
Investing for long-term future growth
Five Ways to Take Your Mind Off COVID-19 (Coronavirus)
Need a break from discussions of COVID-19 (otherwise known as "Coronavirus")? Here are five ways to bring some healthy escapism into your life.

Spend time outdoors to clear your head.
Practice mindfulness.
Use Exercise to take your mind off your worries.
Pursue a hobby or interest.
Give yourself some Tender Loving Care.
Lastly, May 4th to 10th is Mental Health Week (https://mentalhealthweek.ca/yourmentalhealth/). I hope we can all keep mental and emotional wellbeing top of mind as we navigate these unusual times.
I wanted to share the launch of a new mental health resources app, WellCan (https://www.morneaushepell.com/ca-en/welcome-wellcan), which is available for free across Canada.  This new app provides free and easy access to an extensive range of resources to support mental health and wellbeing.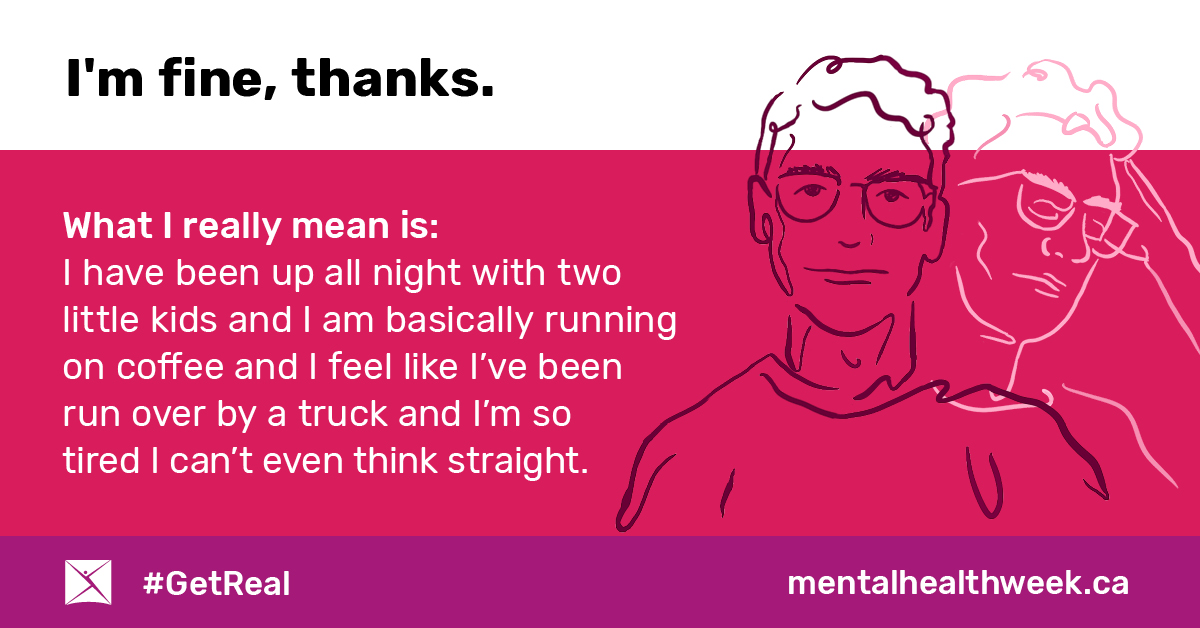 Thank you to everyone in the ASP family for working hard and caring passionately about what you do. Let's continue to take care of ourselves and each other.