Importance of a First Impression
By Alyssa Rizzo, RES/CIC Recruiter
A first impression can affect the course of any relationship. As a member of our HR recruiting team, we understand the importance of every first impression during the candidate interview process. After-all, it is not just the interviewee that bears the weight of making a good first impression, but rather the interviewer as well.
While hiring is our primary job function, being an ambassador for the company is an important element of our day. First impressions eventually become lasting impressions, and we want each candidate to get a sample of what life at A.S.P is like. We believe that these positive interactions will help improve our reputation and attract more talented and skilled candidates to join our team.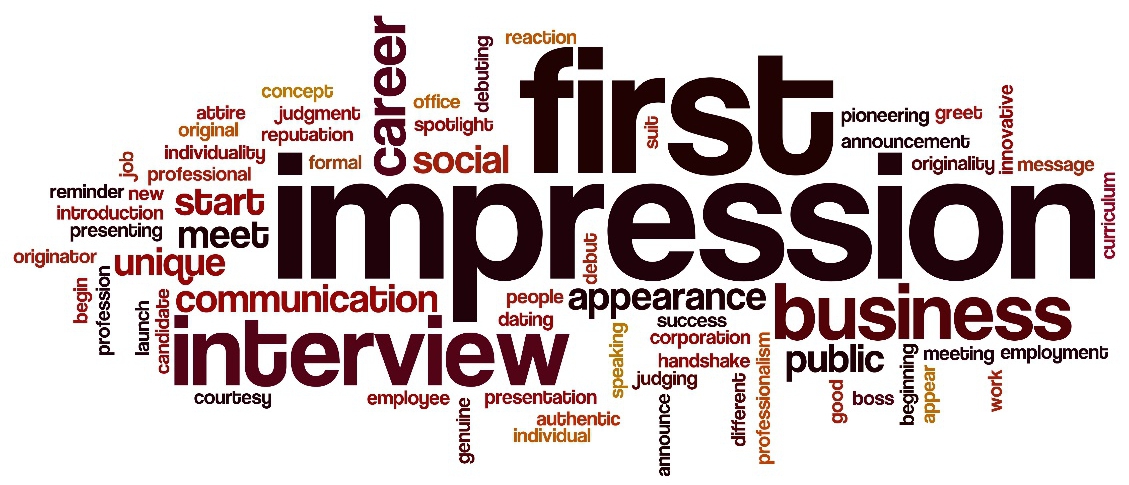 We've compiled a few tips that we use to help create a fantastic first impression:
Expert customer service skills: It's the underlying skill to any conversation.
Tell a great story about our culture: We love mentioning our employee success stories to new candidates, and explain to them that everyone has an opportunity for growth at ASP
Be open and honest: By starting with transparency and honesty, this helps to build trust and foster a positive relationship.
Each and every day, we interview dozens of candidates collectively to fill our open positions. Using a variety of skills, stories, and underlying ethics, we try to create these positive interactions because we're focused on our brand and how we're perceived by the public. If we make a good first impression with everyone, this can help the company to grow and attract top talent.
Residential and Commercial News