Our New Human Resources Management Team
By Deborah (Debbie) Ciccotelli, Vice-President, Strategic Initiatives
There have been many changes in our Human Resources Department in the first quarter of 2020! We now have an amazing new HR leadership team in place, who have both the strong formal HR education and practical hands on experience required to assist us in growing the company, while ensuring that we remain loyal to our cultural values of teamwork, integrity, fairness, compassion and respect.
Sarah Northrup
S
arah Northrup joined ASP as our new Director of Human Resources on March 16, amidst COVID-19 pandemic preparations and response planning; she immediately fit in and supported the organization as if she had been with us for many years.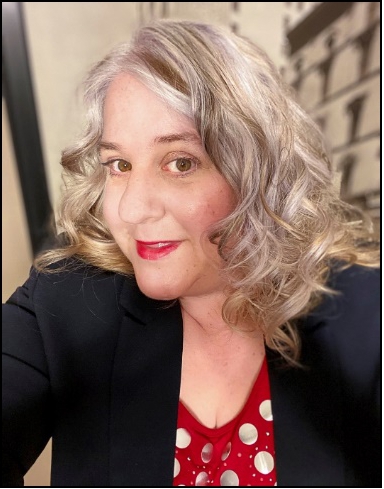 In her new role, Sarah oversees the day-to-day operations of human resources and acts as a key adviser to the senior leadership team. She also works closely with the human resources team to develop strategy and create a professional, integrated, customer-focused culture within the department and across the organization.
Sarah is an experienced and passionate HR leader who values integrity, respect, hard work and diversity, which makes her a perfect match for the ASP family.  As the past HR Director of Sunwing, Sarah managed a team of seven HR Managers and Specialists working with a group of 25,000+ employees in Canada, the U.S., Mexico and the Caribbean, where she was respected as thought leader in human rights, inclusion, diversity and employee engagement.  Sarah has extensive experience in HR disciplines within both the Federal and Provincial labour codes and in an aviation environment, as well as in employee/labour relations, recruitment, collective agreement administration, and collective bargaining.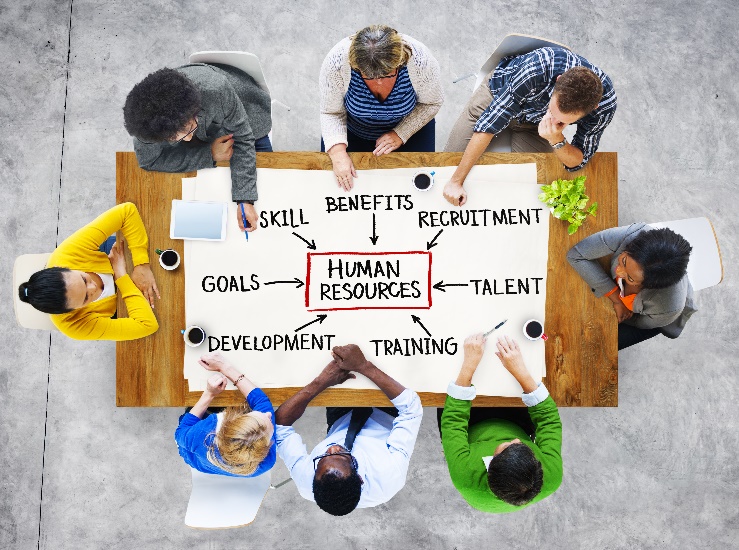 Sarah holds a Human Resources Management Certificate from Ryerson University and she is currently enrolled in Bachelor of Arts at Queen's University. Sarah has her CHRL Designation, HRPA (CANADA) and SPHR Certification, HRCI (USA) and she has completed numerous HR Training programs including Predictive Index/Talent Optimization, Labour Relations and Workplace Investigation Training.
We are looking forward to continuing to evolve and enhance our HR Department; we are confident that Sarah will be instrumental in shaping our culture and supporting corporate goals by leading and delivering a relevant and influential HR Department.
Neeru Panjwani
N
eeru joined ASP in 2019 and in January 2020 was promoted from her previous role as HR Generalist
to HR Manager for our Aviation Division.
Over the course of 2019, Neeru was been instrumental in developing and transforming many ASP HR programs and processes which were critical to stabilize HR following the significant growth of the business.  Neeru is highly respected at all levels throughout the organization and her dedication, effort and commitment to the company has been outstanding.   
Prior to joining ASP, Neeru had 10+ years HR leadership experience in her home country of India, where she gained experience in recruitment and selection, performance management, talent
development and employee relations.  
Neeru has a Post-Graduation Diploma in Human Resource Management and in 2018, she completed the Human Resources Bridging Program at Humber College. She currently working towards her CHRL designation.
Jasmine Khimany
Jasmine Khimany joined ASP in February 2020 as our new HR Manager, Residential/Commercial Division and already she has demonstrated that she is a valuable addition to both HR and RES/CIC Departments.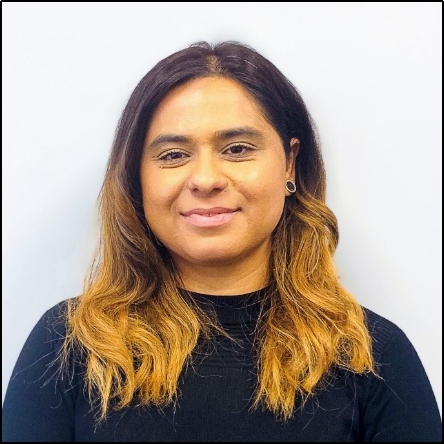 Prior to joining ASP, Jasmine was the Site HR Manager for Concentrix. She is experienced in engaging both leaders and employees in the development and delivery HR processes, procedures, practice and in employee relations and engagement.
Jasmine holds a Bachelor's in Human Resources Management from Ryerson University and an Advanced Diploma in Human Resources Management from Sheridan College. She is a Joint Health and Safety
Certified Management Member and holds her CHRP designation.
ASP is extremely fortunate to have such brilliant HR leadership team members, who we know are as passionate as we are about the company and who are committed to making ASP an "Employer of Choice".  Please join me in congratulating Sarah, Neeru and Jasmine in their new HR leadership roles and warmly welcoming Sarah and Jasmine to the ASP family.