Service Request App (SRA)
By Noah Thompson, Senior Manager, Special Projects & Information Systems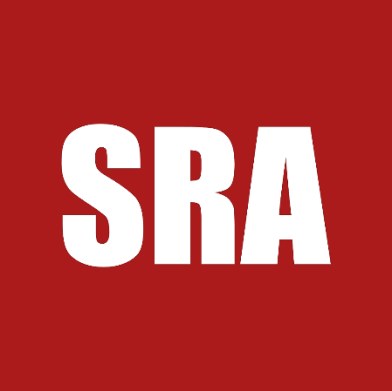 We are proud to announce that the long-awaited SRA (Service Request Application) development has completed. The SRA is a fully functional mobile application for ordering all services from Explosive Detection Dog Teams to Access Control and everything in between.
The SRA allows for full control of the services ordered and includes a budget-tracking feature for our valued clients to keep track of their funds spent on services ordered from ASP
Extending and changing service requests can be done within the app and notification of changes are sent in real time as schedules are filled and adjusted.
Our onsite supervisors will utilize the app to mobilize required staff for the day-of operations and have the ability to work with clients onsite to make schedule adjustments.
Visibility of all services ordered, past and present, allows for the monitor and control of invoices and future requests.
Direct connectivity to our resource planning team ensures that the services ordered are accurately scheduled and deployed to the correct locations.
The SRA is currently in beta testing and will be available to existing clients in a staggered roll-out through mid-October and available to all of our clients in November 2020.
ASP is excited to move towards a paperless process that is accurate and efficient, giving our clients more time to focus on the work that matters to them and the confidence to know that our team of experienced personnel will be there to support their front-line teams.