Welcome to the ASP Family!
By Neeru Panjwani, Manager - Human Resources
It is our pleasure to introduce and welcome the following new members in our team. Please join us in providing a warm ASP welcome to all the new members. We are proud to have you all as part of our team.
Uzoma (Zoma) Ogbonna, Technical Writer
Zoma has over 14 years of Technical Writing experience and prior to joining ASP, held the position of Senior Business Analyst and Technical Writer at Workplace Safety & Insurance Board. Zoma holds a Bachelor of Arts Degree in English Literature and Ethics from the University of Toronto as well as a Juris Doctor degree from the University of Pittsburgh School of Law. Zoma has a wealth of expertise and experience in developing RPF proposal documents as well as corporate and operational policies, plans and procedures. Zoma's project management and process review experience will be a definite asset to the company and her bubbly personality combined with her collaborative approach makes her a great fit to the ASP family.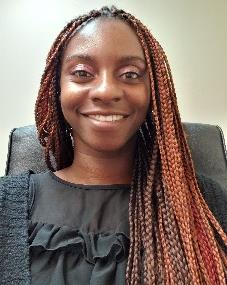 Zoma Ogbonna
Nadia Onorato, Recruiter, Toronto Pearson Airport Division
Nadia will be responsible for the full recruiting lifecycle. She is based out of our Mississauga office. She has over 10 years of Recruitment and HR administration experience for positions at Toronto Pearson International Airport and is well-versed with the new hire requirements at the airport. Her relative experience in airport experience will be an asset to our company.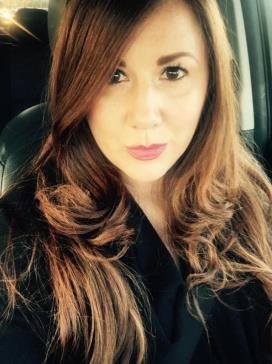 Nadia Onorato
Rachel Raposo, Service Delivery Manager, Res/CIC Division
Rachel has over 8 years of experience in the security industry. She comes from GardaWorld where she held the position of Security Manager and managed a large group of security officers across the GTA. She is responsible for day to day operations of the security service contracts for RES/CIC division. Rachel has strong people and process management skills and has handled all aspects of security and operational procedures.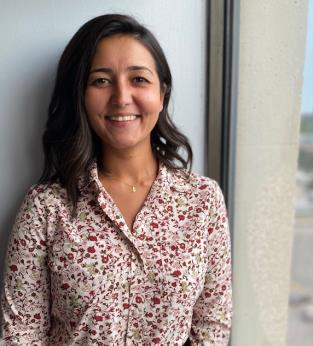 Rachel Raposo
Resource Planners
Varunpreet Saini, Harpreet Saini and Alanna-Marie Cole joined the Resource Planning team as Resource Planners. Varunpreet is responsible for handling scheduling for the aviation division and Harpreet and Alanna help the Residential and Commercial division. Alanna comes with extensive customer service experience, having worked at Walmart, CAA and American Airlines. Harpreet brings strong analytical skills along with proficiency in data processing as she has worked as a Scheduling Coordinator and Underwriter in her previous occupations. Varunpreet has worked as Customer and Technical Support representative in her previous roles which enabled her to build strong interpersonal, problem solving and critical thinking skills.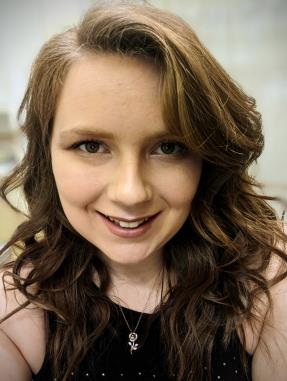 Alanna-Marie Cole
Brian Joly, Training Manager, Res/CIC Division
Bryan comes with 15 years of experience in education and development. He spent nearly 10 years as a Special Education Educator at the Toronto District School Board, and Durham District School Board. Bryan worked with countless students in modifying lessons, content, assignments and quizzes to meet the needs of each individual learner. Bryan has earned his reputation as a motivational facilitator and has used Differentiated Learning principles to create learning content to successfully created positive learning environments for everyone.
Bryan Joly
Sonika Ramachandran, HR Administrator, Res/CIC Division
Sonika has about 3 years of work experience in recruitment and human resources dealing with employee relations, maintaining files on HRIS and health & safety. She completed her Bachelor of Arts and Sciences from University of Toronto and is currently pursuing her CHRP certification.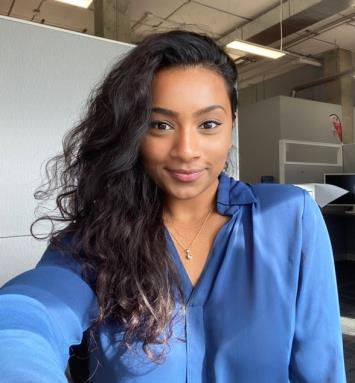 Sonika Ramachandran