Welcoming Laurel Woodhouse – ASP Health and Safety Manager
By Sarah Northrup, Human Resources Director
It is my pleasure to introduce and welcome our new Health and Safety Manager, Laurel Woodhouse to our ASP family.
Laurel joined the Human Resources team on November 2, 2020. I can attest to the idea that joining a new company is not easy this year, as I know a number of our employees can also relate to! Laurel spent her first month with ASP.  with a laser focus on the public health crisis affecting us all. Laurel has established partnerships with our leadership teams across the country.
Laurel has an extensive career as a Health and Safety specialist and a wealth of experience fostering a health and safety culture. A Certified Health and Safety Consultant, Laurel has built and grown pro-active safety systems in a variety of industries for the last 15 years.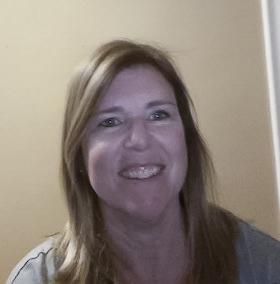 Laurel has a strong philosophy of putting safety first and unique experience in both federal and provincial health and safety legislation which will be a definite asset to the company. Her approachable personality combined with her collaborative approach has already made her a great contributor to the ASP family.
Located in our corporate HQ office in Burlington, Laurel's work will take her across the organization.
Please join me in giving Laurel Woodhouse a warm ASP welcome.