ASP Aviation Update
By Angus Wilson, Director, Aviation
As we move into fall there has been a lot of activity within the Aviation Division over the last 3 months which are worth highlighting.
Pearson Airport Security
The Greater Toronto Airports Authority (GTAA) has implemented a mandatory vaccine policy effective September 14, 2021 that requires all employers and organizations operating at GTAA to ensure that their employees achieve mandatory vaccination by October 31, 2021 by receiving the required Covid 19 vaccine approved by Government of Canada.
As we begin business resumption with GTAA we have had multiple conversations with regards to posts reopening as we work together to recover from Covid.
Mask enforcement still remains a priority for GTAA and additional Mask Enforcement locations have been identified.
As of October 1st, 2021 airport staff will be relocated to the Value Park Garage from the terminal parking garages.
I'd like to introduce Sherry Akbar as our new Training Coordinator for the TPIA security department. Sherry brings a training background in Adult Education with experience as a Lead Facilitator for the Region of Peel. She also brings many years of experience in aviation screening security with extensive knowledge of Transport Canada regulations. Her expertise with in-class and individual training will be a great addition to our training team at Toronto Pearson Airport. Sherry will be working with Nataliya Boychuk to deliver the Access Control New Certification and Recertification courses along with Basic Training and any pre-deployment cross-training sessions.
"Please join me in welcoming Sherry Akbar to the team!"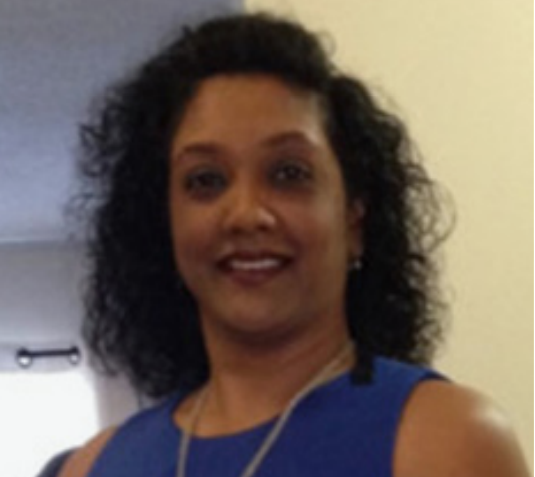 Calgary Airport Security
Calgary Airport Authority is expecting to reopen certain locations in their terminal due to increased passenger volumes, this could potentially lead to some of our previous posts reopening.
We are currently in negotiations for extending the Security Contract with YYC.
We are working with YYC in the adaption of the Supervisor duties to create separate Airside and Terminal Supervisors.
Our Client Sherry Beard has moved on from YYC and has joined MLSE in Toronto, we would like to wish her every success in her future endeavours.
Sudbury Airport Security
ASP has negotiated an extension on the Contract with YSB.
With the increase in passenger volumes our staffing numbers have increased and we have created a better working schedule for our employees.