Three Employee Profiles
By Ramakrishna Malkapuram, Commercial Service Delivery Manager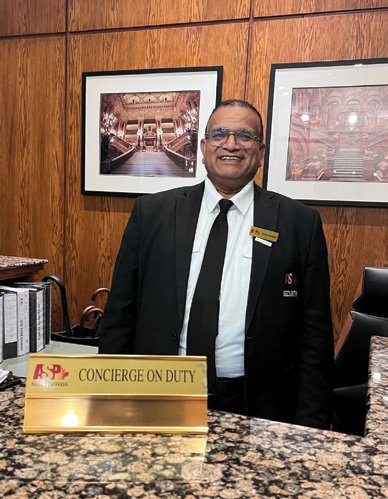 Emis Daniel
Emis Daniel's rise to fame and recognition story started on June 15, 2017, when he started with ASP as an event security guard at the Burlington sound of music festival. Since then, Emis has never looked back. He joined Widdicombe Place, a retirement home operated by QuadReal property management. His sincerity and commitment to his job is simply outstanding. In a very short period, he has earned tremendous respect not just from his co-workers but also from the client. In recognition to his outstanding service at Widdicombe Place, the client requested to award him with the site supervisor position in September 2022. He continued to excel in his new role as a site supervisor by not only providing his expertise at the facility but also by training the new ASP staff. His passion towards his job is evident in his hard work. Congratulations Emis.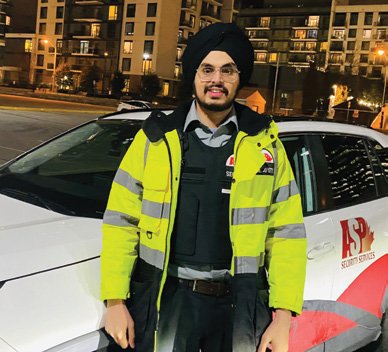 Varinder Panesar
Varinder Panesar joined ASP on May 06, 2020, as a casual guard. He was cross trained at several residential sites. His consistency paved way for him to become the site supervisor at Widdicombe Place on November 29, 2021. He demonstrated a great attitude and always showed inclination to learn and innovate. His consistency and sincerity was rewarded when he got promoted again to become night shift mobile patrol supervisor on September 27 2022. He continues to excel in his new role. Kudos to Varinder for his hard work!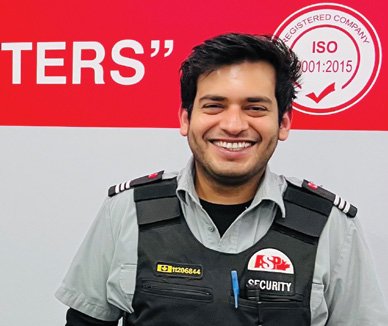 Ranjan Sethi
Ranjan Sethi joined ASP on August 2, 2020, as a TTC casual guard. He demonstrated good work ethic and worked at various TTC sites. His consistency towards his job duties helped him to get promoted to become full time respite security specialist in February 2021. His hard work and consistency got rewarded again when he got promoted as a night shift mobile patrol supervisor on June 12, 2022. He continues to excel in his role. Kudos to Ranjan for great job !
Residential and Commercial News