News and Events
By Sarah Miller, Operations Manager
ASP is excited to announce a recent contract win with ONxpress to provide ad hoc fire watch services for their GO Expansion construction project at Toronto's Union Station.
For the second consecutive year, ASP was proud to sponsor the Toronto Police Service's 14 Division Open House on September 16, 2023. We also hosted a Crosswalk Safety Booth for children at the event.
Thank you to Mohammed Mounir, Kat Szumacher, Munish Munukuntla, Rajatjot Singh, and Sarah Miller for volunteering at this event to promote community safety and to enhance our collaborative relationship with the Toronto Police Service.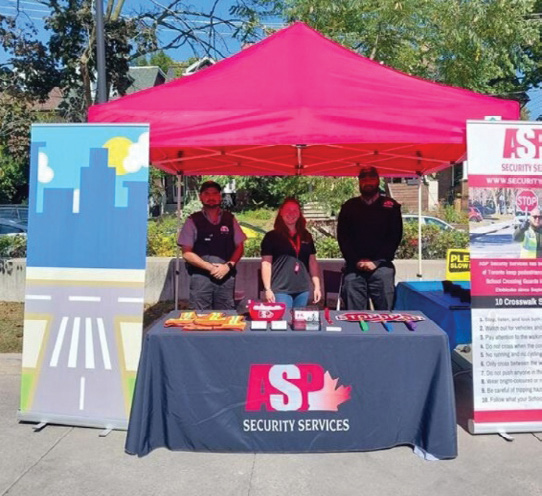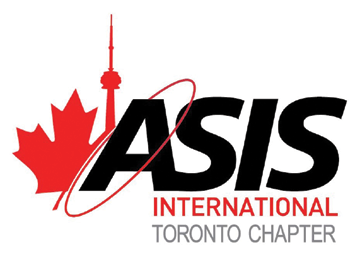 ASP was a sponsor of ASIS Toronto's annual golf tournament on August 15, 2023 at the Angus Glen Golf Club in Markham, Ontario.
ASIS Toronto is an organization that unites security professionals from across the GTA for education, networking, and collaboration. (Staffing a booth to inform golfers about ASP's services, left: Operations Manager Sarah Miller, right: Strategic Initiatives Manager Jason White).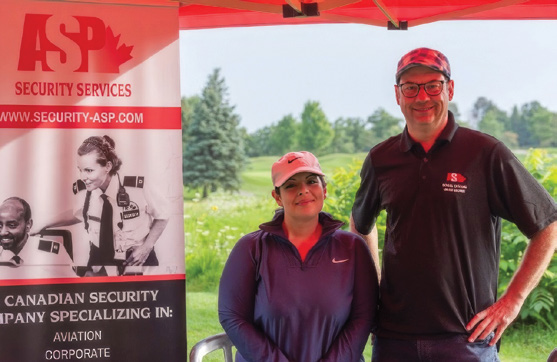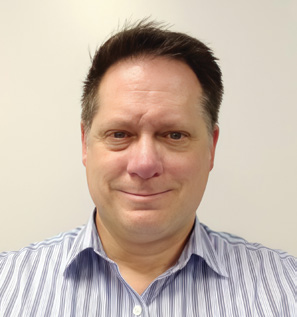 Congratulations to David Martin on his promotion in September 2023 from Aviation Training Coordinator to RES/CIC Training Manager.