Bay Adelaide Centre
By Mike Moledzski, Service Delivery Manager, CIC/RES Division
On August 1st 2018, The Bay Adelaide Centre, a Brookfield property, became ASP's newest commercial client.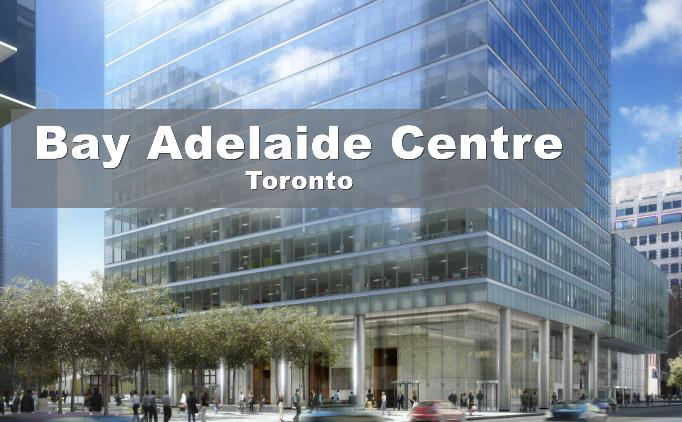 These buildings are in the heart of the downtown Torontos finical district. The West Tower being 51 floors and the the East Tower being 44 floors, these building are home to many high level financial clients. With construction starting soon on the North Tower, this team is set to grow even more. We welcome you all to the ASP family!
In the short time you have all worked for ASP, you all have shown great determination, teamwork and reliability working at the Bay Adelaide Centre. We look forward many more years working with each other.
On August 24th, 2018 the Bay Adelaide Centre guarding staff was given the opportunity to attend a Go Kart event provided by the Brookfield company. This was  a fantastic day, shared by all employees that attended.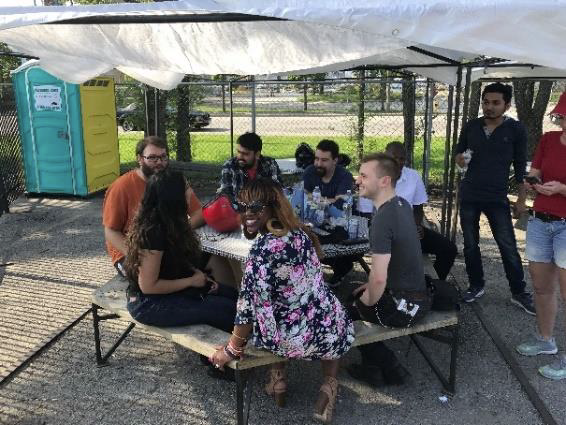 With competition at such a high level, everyone was racing to be the best. In the end, everyone left with big smiles on their faces and returned to the Bay Adelaide Centre for a great satisfiying dinner. We look forward to the next event!
Aviation & RES/CIC News, Employee Excellence, Employee Spotlight